Dog Breeders > Finland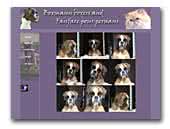 Boxmann boxers
Boxers since 1975.
Boxer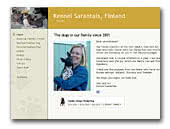 Sarantais Kennel
Hi, we have had American Hairless Terriers since 2003. We breed a couple of litters in a year - we want to spread the happiness and the joy which our family has got from our hairless family members :D We have two Champion AHTs.

Best regards, Sari & Ari
American Hairless Terrier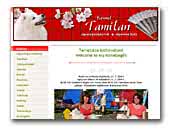 kennel Tamilan
Breedind of Japanese spitz in Finland since 1989.
Japanese Spitz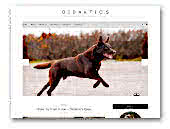 Kennel Didaktic's
We breed top quality MinPins and Australian Kelpies in home environment.
Miniature Pinscher
Australian Kelpie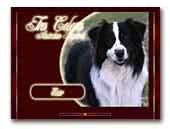 Tres Colores Australian Shepherds
Owner & Breeder of Australian Shepherds since 1996; Vuolasvirta Plaque for very successful breeding; puppies & adults available occasionally; we also send abroad.
Australian Shepherd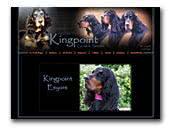 KINGPOINT Setter gordon kennel
Great dogs kennel :)
Gordon Setter
« Prev 1 2 3 4 5 6 7 8 9 10 11 12 13 14 15 16 17 18 19 20 21 22 23 24 Next »