Dog Breeders > France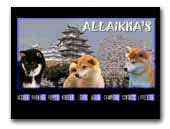 Allaikha's - Elevage de Shiba Inu
Nous élevons les chiens depuis plus de 27 ans, très grande selection dans le choix de nos shibas.
Shiba Inu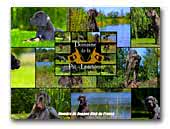 Domaine de la Pal Lombiere
Le Dogue Allemand par passion depuis 1977.
Great Dane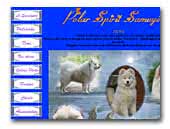 Polar Spirit samoyeds
Our smiling samoyeds

We are breeding this wondeful race to introduce it to other people. The dogs are living with us and the puppies too, they are well socialized before going to live with their new family. We like to walk the dogs, to play with them and we are jogging with them 2 or 3 time a week.

We select and breed mainly healthy dogs, our objective is to improve healthy and beauty of the race.
Samoyed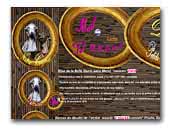 DOMAINE DE DICXILAND
Elevage amateur de Petits levriers italien et levriers afghans.
Italian Greyhound
Afghan Hound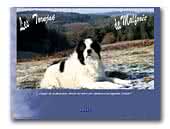 des Hauts de Malforêt Tornjak
Welcome into the world of Tornjak, the dog who dances with wolves. Discover our sweet Tornjak, our travels through the heart of Bosnia.
Tornjak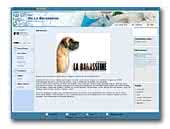 Elevage de La Barasseine
Elevage familial de dogues allemands dans les couleurs fauve, bringé, noir et arlequin.
Great Dane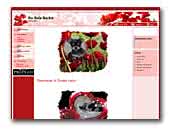 DU BOIS BARBU
Petit élevage passion & sélection  chihuahua.
Chihuahua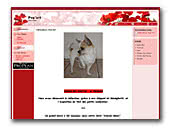 POP'ART
Stud cattle dog (import république tchèque) - chihuahuas chocolate, blue and classics colors.
Australian Cattle Dog
Chihuahua
« Prev 1 2 3 4 5 6 7 8 9 10 11 12 13 14 15 16 17 18 19 20 21 22 23 24 25 26 27 28 29 30 31 32 33 34 35 36 37 38 39 40 41 42 43 44 45 46 47 48 49 50 51 52 53 54 55 56 57 58 59 60 61 62 63 64 65 66 Next »