Dog Breeders > France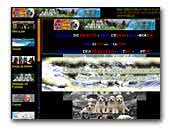 Elevage canin DE LA PLAINE D'ASTREE
Berger de Beauce, Beauceron, Noir et feu ou Arlequin. Chien de Montagne des Pyrénées ou Patou, Great Pyr.
Beauceron
Pyrenean Mountain Dog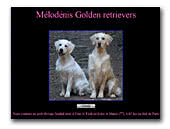 Melodenis golden retrievers
Nous sommes un petit élevage familial situé en Seine et Marne (77), à 65 km au Sud de Paris en France.
Golden Retriever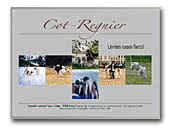 Cot-Regnier Barzois
Top french Borzoi kennel - Since 1972.
Borzoi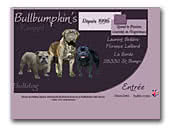 Bullbumpkin's Bully Dogs
We breed English and French Bulldogs, Bullmastiff and Staffordshire Bull Terriers. All our puppies born at home and stay with us until they leave for their new family. All our puppies leaves with a pedigree, inoclulated and microchiped.
English Bulldog
French Bulldog
Bullmastiff
Staffordshire Bull Terrier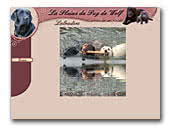 La Plaine du Puy de Wolf
Elevage de Labradors Noirs & Chocolats situé à Firmi au coeur de l'ancien Bassin minier de Decazeville (Aveyron).

Nous sommes très heureux de vous présenter à  travers  ce site notre élevage, nos chiens et nos portées à venir. Nous vivons entourés de nos chiens dans une charmante petite ville de l'Aveyron, FIRMI, située au pied d'une jolie colline rocheuse LE PUY DE WOLF.

Nous élevons des labradors noirs et chocolats, au cœur de l'ancien bassin minier de DECAZEVILLE

Si vous désirez nous rendre visite ce sera avec grand plaisir que nous vous recevrons ............. sur rendez-vous.
Labrador Retriever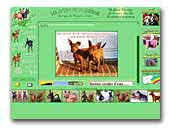 Pinschers nains des Lutins de La Cerisaie
Home french kennel since 20 years.
Miniature Pinscher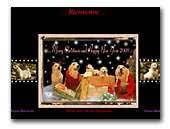 Seven's Dream Golden retrievers
Elevage passion depuis 1990. Nos chiens et nos bébés vivent en famille, à la maison avec nous. Bébés disponibles occasionellement. Uniquement LOF pucés et vacciné, parents testés dysplasie et TO.

Photos de nos golden, de nos chiots, pedigrees, résultats d'expo et mariages ... Bonne visite! Nous sommes situés non loin de Nancy, proche de l'alsace, à 4h de Paris.
Golden Retriever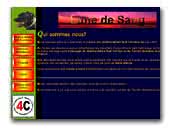 Lune de Sang
Dedicated to our Staffordshire Bull Terriers and our Brasilian Terriers.
Staffordshire Bull Terrier
Brazilian Terrier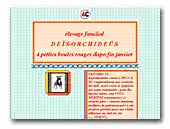 DEÏS-ORCHIDEÜS
Quality red staffi in south-france.
Staffordshire Bull Terrier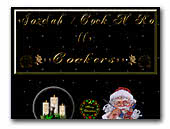 Jozelah & Cock N' Roll
Cockers spaniels
2 best friends: one in France and another one in the Uk breeds in partnership beautiful cockers from the english best bloodlines. BOB CRUFTS. English champions. Now our dogs are all DNA tested and are sociolized at home.
English Cocker Spaniel
Scottish Terrier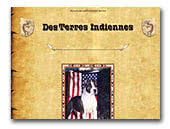 Des terres indiennes
Information and pictures.
American Staffordshire Terrier
« Prev 1 2 3 4 5 6 7 8 9 10 11 12 13 14 15 16 17 18 19 20 21 22 23 24 25 26 27 28 29 30 31 32 33 34 35 36 37 38 39 40 41 42 43 44 45 46 47 Next »