Dog Breeders > France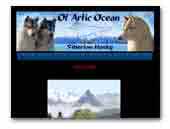 Siberian Husky Of Artic Ocean
French siberian husky breeder for show and/or pet. Excellents origins. Puppies avaible ...
Siberian Husky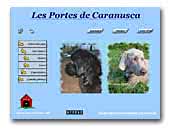 LES PORTES DE CARANUSCA
Elevage familial de Braque de Weimar (PC) et de Terre-Neuve (Noir & Noir&Blanc). Situé dans la Loire, à 1H de Lyon et de Clermont-Ferrand.
Braque de Weimar
Terre-Neuve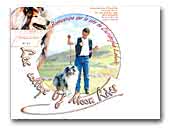 Les Colleys of Moon River
A Saint-Nazaire (Loire Atlantique) elevage de Colleys, specialiste de la race depuis 1980. Chiots issus Champion disponibles periodiquement et eleves familialement. Lignees Anglaises uniquement.
Colley ŕ poil long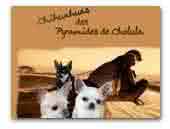 Les Pyramides de Cholula
Shorthair and longhair Chihuahuas.
Chihuahua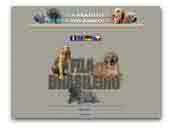 Of Fazenda dos Amigos da Vida
Kennel Fila Brasileiro in France. Info, photos, gallery, puppies for sale.
Fila Brasileiro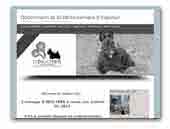 D'Inglyber scotties and dobermann
Dobermann and scotties breeder located in the middle of France.
Dobermann
Scottish Terrier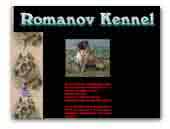 Romanov Kennel
Breeder of Fawns and Brindles great dane championships bloodline and healthy bloodline quality over quantity.
Great Dane
« Prev 1 2 3 4 5 6 7 8 9 10 11 12 13 14 15 16 17 18 19 20 21 22 23 24 25 26 27 28 29 30 31 32 33 34 35 36 37 38 39 40 41 42 43 44 45 46 47