Dog Breeders > Germany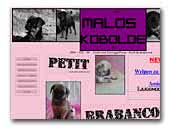 von Malos Kobolden
Petit Brabancon Kennel
German FCI Griffon Kennel ! Page in english and german language (Seite auf Deutsch und Englisch).
Small Brabant Griffon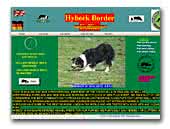 Hybeck Border Collies
All about the Working Border Collie, ISDS Registered We are based in Germany with World class breeding.
Border Collie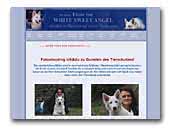 Zuchtstätte White Sweet Angel
Wir Züchten seit 2005 Weisse Schweizer Schäferhunde (Berger Blanc Suisse) mit RWS/VDH Papiere. Besuchen Sie uns auf unserer HP und überzeugen Sie sich von den Hunden und Welpen, die bei uns wohnen.Von unsere Zuchtstätte gibt es auch Welpen im Ausland ( Schweiz, Finnland ).
White Swiss Shepherd Dog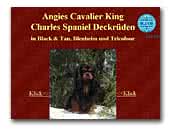 Angies - Deckrüden CKCS
Multiple Champion "Gucci", black&tan, Sweiga`s Fynn, tricolour. Top Fantasy of An Excellent Choice, blenheim.
Cavalier King Charles Spaniel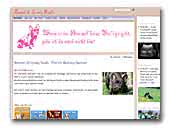 Kennel of Lovely Souls
French Bulldog Kennel
We are Fans and Breeders of the French Bulldogg. Please visit our website to learn more about us. FCI, VDH, SSV Standard.
French Bulldog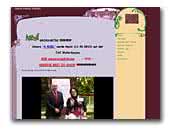 ASPEN MANOR
Standard poodles in black and white
We invite you to visit ASPEN MANOR. We breed and show Standard Poodles in black and white.
Poodle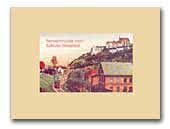 Sennenhunde vom Schloß Mansfeld
Welcome of Kennel "Schloss Mansfeld"

We have over 10 Years Greater Swiss Mountain Dogs and breeding with FCI, VDH, SSV Standard.
Great Swiss Mountain Dog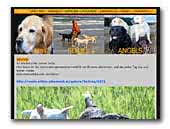 Bens-soul-angels
We breed Labrador Retriever with passion and love. All your dogs live in our home and stay all the time by us. The puppies are have the whole family to play and we told them all they thinks they must learn for their life.
Labrador Retriever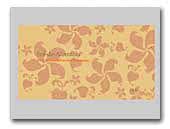 Havaneser Kennel von Sol de Alemania
Wir sind Mitglied im Verband Deutscher Kleinhundezüchter e.V. VDH. Und unsere Havaneser gehören zu unserer Familie. Sie leben bei uns im Haus und toben bei uns im Garten. Diese fantastische Rasse erfreut uns jeden Tag auf neue und wir sind stolz unser leben mit ihnen zu teilen.

Wenn unsere Welpen ins neue Zuhause einziehen sind sie geimpft, entwurmt, gechipt und bekommen natürlich VDH-VK Papiere. Ein Welpen- packet mit dem Futter für die ersten Tage, ihr Sielzeug und die Schmusedecke bekommen sie auch mit.Natürlich stehen wir unseren Welpenbesitzern mit Rat und Tat jeder Zeit zur Verfügung.
Havanese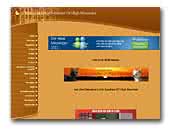 Little Sunshine Of High Mountain Chihuahua
We are breeding longcoated chihuahuas in Germany. For more information please visit our website.

Wir züchten Langhaar-Chihuahuas in Deutschland. Für mehr Information besuchen Sie bitte unsere Webseite.
Chihuahua
.

.