Dog Breeders > Germany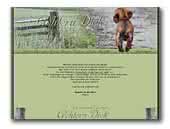 Kennel Achtern Diek
Smooth haired Dachshund
We are a small Dachshund Kennel located in the north of germany. Our puppies are raised inside the house and in the family. For further informations visit our website and don´t hesitate to write us if you have questions.
Dachshund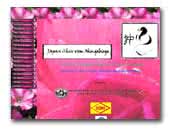 Vom Ohmgebirge
Since several years we breed the Japanese Chin with FCI/VDH Pedigree.
Japanese Chin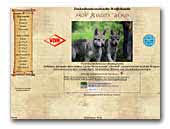 from Bandit's World
Tschechoslowakische Wolfshunde
VDH Zucht von Tschechoslowakischen Wolfshunden.
Czeslovakian Wolfdog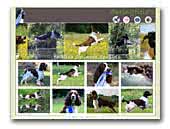 Springfield's English Springer Spaniels
English Springer Spaniel Dual Purpose - FCI - JGHV - VDH .
English Springer Spaniel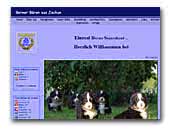 Berner Bären aus Zachun
Ulfi vom Alten Garten Eden - Entwicklung, Wesen, Körung, Austellungserfolge, Zucht, Deckrüde, Welpen, Attila.
Bernese Mountain Dog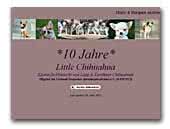 Little Chihuahua
Kleine liebevolle Chihuahuazucht im Herzen von Franken. Wir sind seit 2001 im VDH als Kennel registriert.
Chihuahua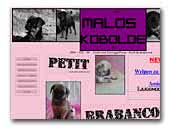 von Malos Kobolden Petit Brabancon Kennel
German FCI Griffon Kennel ! Page in english and german language (Seite auf Deutsch und Englisch).
Small Brabant Griffon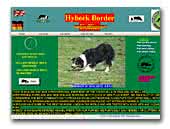 Hybeck Border Collies
All about the Working Border Collie, ISDS Registered We are based in Germany with World class breeding.
Border Collie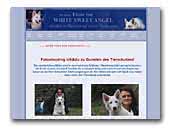 Zuchtstätte White Sweet Angel
Wir Züchten seit 2005 Weisse Schweizer Schäferhunde (Berger Blanc Suisse) mit RWS/VDH Papiere. Besuchen Sie uns auf unserer HP und überzeugen Sie sich von den Hunden und Welpen, die bei uns wohnen.Von unsere Zuchtstätte gibt es auch Welpen im Ausland ( Schweiz, Finnland ).
White Swiss Shepherd Dog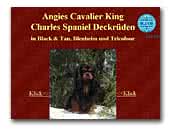 Angies - DeckrĂĽden CKCS
Multiple Champion "Gucci", black&tan, Sweiga`s Fynn, tricolour. Top Fantasy of An Excellent Choice, blenheim.
Cavalier King Charles Spaniel
« Prev 1 2 3 4 5 6 7 8 9 10 11 12 13 14 15 16 17 18 19 20 21 22 23 24 25 26 27 28 29 30 31 32 33 34 35 36 37 38 39 40 41 42 43 44 45 46 47 48 49 50 51 52 53 54 55 56 57 58 59 60 61 62 63 64 65 66 67 68 69 70 71 72 73 74 75 76 77 78 79 80 81 82 83 84 85 86 87 88 89 90 91 92 93 94 95 Next »