Dog Breeders > Germany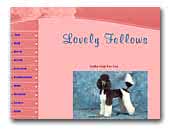 Lovely fellows
We breed Standard Partipoodle (harlekin) and Toypoodles in brown and apricot. Our poodles are all Optigen tested and Patella free and our Standard are hips checked also.
Poodle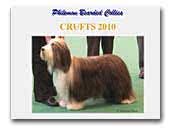 Philemon Bearded Collies
Please visit your site and share our joy with the most wonderful breed Bearded Collie!
Bearded Collie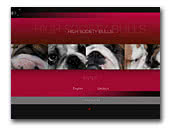 HIGH SOCIETY BULLS
We have a small familykennel and English Bulldogs are our live. Since we had the first Bulldog in the year 2000, we felt in love with this special breed. From time to time we have puppies for suitable Bulldoglovers.

All our dogs live in the house as a part of our family. Our aim is to breed healthy and beautiful dogs in high quality, out of excellent bloodlines.
English Bulldog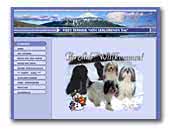 Tibet Terrier vom verlorenen Tal
Small Tibetan Terrier Kennel in Germany. You are very welcome to visit our website.
Tibetan Terrier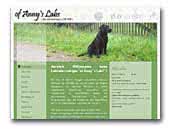 Labradors of Anny's Labs
Wir sind ein kleiner Zwinger und züchten Labrador Retriever im LCD/VDH/FCI. Gesundheit und Wesen sind für uns die wichtigsten Aspekte der Zucht. Wir legen Wert auf retrievergerechte Ausbildung, unsere Hunde werden jagdlich geführt oder mit Dummies beschäftigt.
Labrador Retriever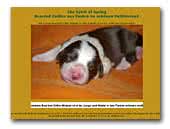 The Spirit of Spring Bearded Collies
Sie wollen ihr Leben, Ihre Zeit und Ihre gute Stube mit einem lebhaften, langhaarigen Hund teilen? Bei uns finden Sie eine kleine aber feine Bearded Collie Zuchtstätte. Wir leben zusammen mit unseren Beardies im Norden Deutschlands in Ostfriesland. Von Zeit zu Zeit haben wir bestens in der Familie geprägte Bearded Collie Welpen abzugeben.
Bearded Collie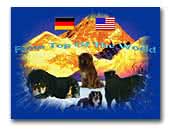 From Top Of The World Do-Khyi
Over 20 years Do-Khyi breed.


Tibetan Mastiff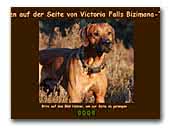 Victoria Falls Bizimana - Thabo
Thabo is from the Kennel Victoria Falls in Germany.


Rhodesian Ridgeback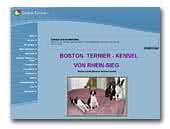 Kennel von Rhein-Sieg Boston Terrier
Wir betreiben eine kleine Hobby-Zucht. Unsere Boston Terrier leben in der Familie in Haus und Garten. Unsere Welpen sind bestens sozialisiert bevor sie unser Heim verlassen.
Boston Terrier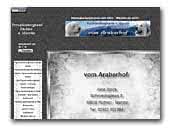 Pyrenäenberghunde vom Araberhof
"vom Araberhof", small kennel in Germany.


Pyrenean Mountain Dog
.

.