Dog Breeders > Germany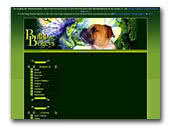 Bulldog-Bogeys
Willkommen bei Bulldog-Bogeys
Continental Bulldog family dogs from lover's breeding independent Swiss dog.
Continental Bulldog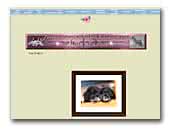 von Dages - Schecken / Parti Schnauzer, Zwergschnauzer Zucht
Wir Züchten Schecken Parti Schnauzer so wie Zwergschnauzer mit Herz und Verstand.Züchtung seit 12 J.Alle Besucher Willkommen.
Kennel von Dages.
Miniature Schnauzer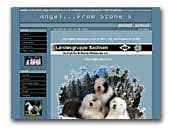 ANGEL...FROM STONE'S VDH/FCI
FCI Breeder of Old English Sheepdog in Germany. Homepage includes pedigrees, puppies, dogs, photos and more. Warm Welcome!
Old English Sheepdog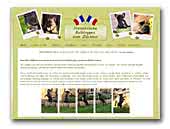 Belle-Colore
Französische Bulldoggen black&tan
Wir haben zeitweise french bulldogs in black&tan mit uci zu vergeben.
French Bulldog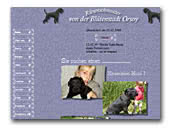 Riesenschnauzer v.d.Blütenstadt Orsoy
FCI/VDH
Seit 19 Jahren züchten wir schwarze Riesenschnauzer für Familie/Ausstellungen und Sport. Zeitweise haben wir Welpen aus Spitzenverbindungen.
Giant Schnauzer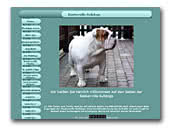 Baskerville Bulldogs
We are a breeder of English Bulldogs for over 25 years. Our aim is to breed standart sized and healthy bulldogs. You are welcome to take a look at our homepage and make your own oppinion about our bulldogs.
English Bulldog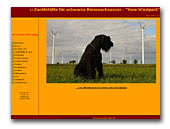 Riesenschnauzer vom Windpark
This is the very best line off germany sports and showlines, look in ouer homepage. Be my next guest.

Best Regards
Bianca and Karsten
Giant Schnauzer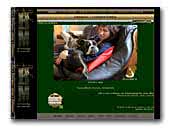 Bulldogman's Continental Bulldogs
We breed Continental Bulldogs. Member of the CBCD (Germany) and CBCS (Switzerland)!

Life is not a Show, we breed dogs for your life!
Continental Bulldog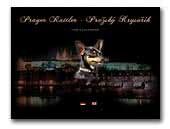 Prager Rattler aus dem Kahlgrund
Prager Rattler/Pražský Krysařík aus dem Kahlgrund.  Wir züchten in dem VDH/FCI angeschlossenen "Verband Deutscher Kleinhundezüchter"  die tschechische Nationalrasse Prager Rattler/Prazsky Krysarik in Bayern (Aschaffenburg). Sie finden Interessantes zu dieser wundervollen Rasse auf unserer Homepage ...
Prague Ratter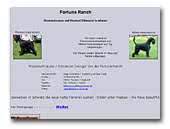 von der Fortuna-Ranch Schnauzer Kennel
Schnauzer Kennel "von der Fortuna-Ranch" black Standart Schnauzer and black Giant Schnauzer. We breed quality Schnauzers for Show an Family.
Standard Schnauzer
Giant Schnauzer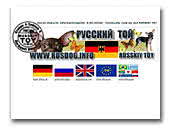 Russkiy Toy in Deutschland / Toy Portal
Portal KLEINE HUNDE. Das ist deutsche Informationsportal und die Online-Community  rund um den Russkiy Toy und andere Kleine Hunderassen: Berichte, Fotos, Zuchtstätten, Welpen, Forum, Links ...
Russian Toy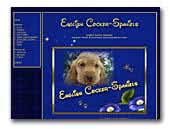 VOLCATIA English Cocker-Spaniels
Cocker-Spaniel-Breeder located in Munich, Bavaria, Germany, only 1 hour from Munich Airport. Sometimes Puppies in red, black, black and tan, liver, chocolate and tan, sable (incl. goldsable, darksable & liversable) for sale.

Please check out our homepage and feel free to contact us in English or German. Thanks!
English Cocker Spaniel
« Prev 1 2 3 4 5 6 7 8 9 10 11 12 13 14 15 16 17 18 19 20 21 22 23 24 25 26 27 28 29 30 31 32 33 34 35 36 37 38 39 40 41 42 43 44 45 46 47 48 49 50 51 52 53 54 55 56 57 58 59