Dog Breeders > Germany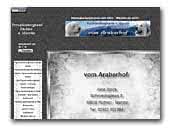 Pyrenäenberghunde vom Araberhof
"vom Araberhof", small kennel in Germany.
Pyrenean Mountain Dog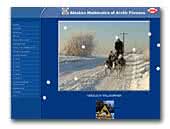 OF ARCTIC FLOWERS FCI
We are a small kennel located in west germany. Our dogs are for working and showing but most important loving family members. Breeding since 2000.
Alaskan Malamute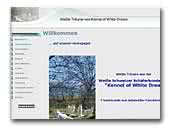 Kennel of White Dream
White Swiss Shepherd dog
White dreams of the White Swiss Shepherd breeder "Kennel of White Dream".
White Swiss Shepherd Dog
« Prev 1 2 3 4 5 6 7 8 9 10 11 12 13 14 15 16 17 18 19 20 21 22 23 24 25 26 27 28 29 30 31 32 33 34 35 36 37 38 39 40 41 42 43 44 45 46 47 48 49 50 51 52 53 54 55 56 57 58 59 60 61 62 63 64 65 66 67 68 69 70 71 72 73 74 75 76 77 78 79 80 81 82 83 84 85 86 87 88 89 90 91 92 93 94 95 Next »