Dog Breeders > Germany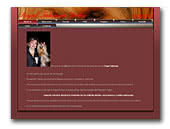 Royal Talisman
Welcome to the VDH and FCI Yorkshire Terrier Breeder's home Royal Talisman!
Yorkshire Terrier

CALYPSO Lakeland terriers
Small top quality breeding of Lakeland terriers in Germany. We also have a Trim, specialising in terriers. Welcome to visit our webpage.
Lakeland Terrier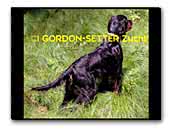 Vom Murnauer Moos
FCI/VDH Gordon-Setter Kennel
Wir haben eine reine Liebhabersucht und sind spezialisiert auf die Rasse Gordon-Setter. Unsere Hunde leben im Haus. Zwingerhaltung lehnen wir strikt ab. Bei Interesse nehmen sie mit uns Kontakt auf oder besuchen uns und unsere schwarzen Freunde.
Gordon Setter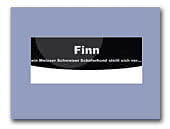 Finn vom Sutumer Grund
Young White Swiss Shepherd Male available for stud! Excellent exterieur and selfconfident, firm character, groundcovering, elastic gaits and very much "will to please"! In training for IPO 1, FCI/BBI-registered. Have a look at our website and get known our boy :-)
White Swiss Shepherd Dog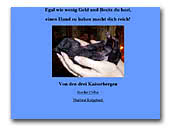 von den drei Kaiserbergen
Thai-Ridgeback
Selten, exotisch, ausdruckstark.

Thai Ridgeback Dog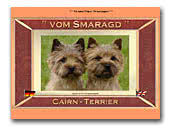 vom Smaragd Cairn Terrier
Info's about our beautiful Cairn Terrier with showresults and breeding-programm. All the time you find our News.
Cairn Terrier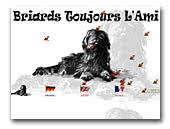 Toujours L'Ami Briards
Wellcome! We are breeding black and tawny Briards since 1994.
Briard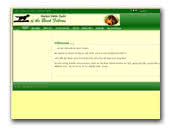 of the Black Fellows Gordon Setter
Her you will find infos about our kennel and our dogs. Breeding Gordon Setters is our favourite hobby.
Gordon Setter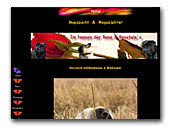 Rosepugs Mopszucht
Wir züchten aus Liebe und Leidenschaft zur Rasse, mit der Verantwortung und dem Ziel gesunde und schöne Möpse zu züchten.

We breed with love and passion. Our goal and responsibility is to breed healthy and beautiful pugs.
Pug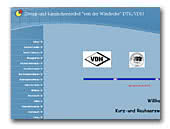 Kennel von der Windecke
Smooth-and wirehaired Dachshunds Zwerg-and Kaninchen.
Dachshund
.

.