Dog Breeders > Germany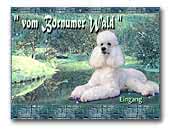 Kennel vom Bornumer Wald
Breeder of Quality Standard Poodle in White.


Standard Poodle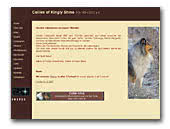 of Kingly Shine Collies
Rough Collie breeder in Germany since 1997.


Collie Rough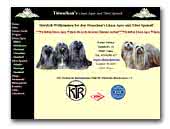 Tienschan's
Lhasa Apso und Tibet Spaniel
We breed Lhasa Apso and Tibetan Spaniel and are member of VDH / KTR / FCI.
Lhasa Apso
Tibetan Spaniel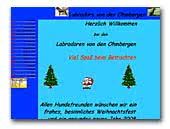 Labradore von den Ohmbergen
Wir züchten labradore in den Farben schwarz, chocolate und gelb. Größter Wert wird auf Gesundheit, FCI-Standard und Familienfreundlichkeit gelegt. DRC Soltau e.V.
Labrador Retriever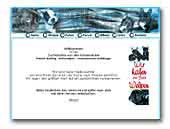 bullywelpen.de
French Bulldog Welpen vom Hobbyzüchter. Wir nehmen auch Ihren Hund in Pension.
French Bulldog


PEDORO HAVANESER FCI/VDH/VK
The Havanese is a dear and flexible companion for the whole family. Cccasionally we have puppies of excellent breed dogs. The dogs live with us in a house and are a part of our family.

We attach importance to healthy and typeful puppies. Our breed is subject to the strict breed regulations of the VDH/VK. Investigations on Katarakt and Partella are natural. Look at yourselves our homepage!
Bichon Havanais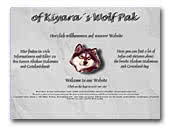 of Kiyara's Wolf Pak Alaskan Malamute
We are located in Germany. We are member of the FCI and DCNH.
Alaskan Malamute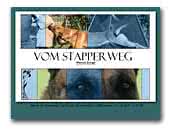 vom Stapperweg Malinois Kennel
DMC/FCI Kennel, with best french, german and belgian working lines.
Belgian Malinois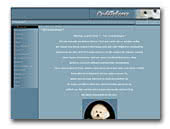 of Cuddlybears Bichon Frisè
Smaller with much love of led Bichon Frisé kennel in Germany.
Bichon Frisè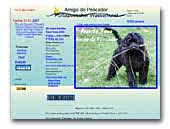 Amigo do Pescador
Portugiesischer Wasserhund
Hobbyzucht aus Berne. Wir haben zeitweise Welpen abzugeben.
Portuguese Water Dog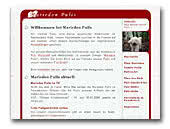 Mariedon Pulis
Breeder of hungarian pulis in black, white.

Wir lieben Pulis. Wir züchten diese einzigartigen Hunde ala Liebhaber der Rasse.
Puli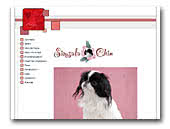 Simsala Chin
Ein Rasseliebhaber schrieb Anfang des Jahrhunderts über diese Hunde:

"Niemals werden diese kleinen Aristokraten zum Ärgernis oder zum Verdruß für ihren Halter und ihre Manieren sind einer jeden Ladies Boudoir würdig, da sie sehr gehorsam und voll sprudelnden Lebens und Fröhlichkeit sind. In der Tat ist das Leben mit ihnen ein nicht endenwollender Feiertag an guten Stunden, eine Landpartie voll guter Dinge, eine Welt voller Lächeln und ohne Stirnrunzeln."

Wie wahr doch dieser Verfasser hat. Ich kann ihm nur beipflichten.
Silvia D`Elicio
Japanese Chin
.

.