Dog Breeders > Germany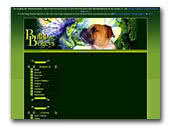 Bulldog-Bogeys
Willkommen bei Bulldog-Bogeys
Continental Bulldog family dogs from lover's breeding independent Swiss dog.
Continental Bulldog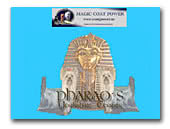 Pharao's Yorkshire-Terrier
Pharao's Yorkshire-Terrier in Germany.
Yorkshire Terrier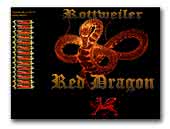 of the Red Dragon Rottweiler
Top Rottweiler Breeding.
Rottweiler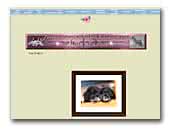 von Dages - Schecken / Parti Schnauzer, Zwergschnauzer Zucht
Wir Züchten Schecken Parti Schnauzer so wie Zwergschnauzer mit Herz und Verstand.Züchtung seit 12 J.Alle Besucher Willkommen.
Kennel von Dages.
Miniature Schnauzer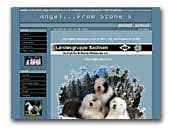 ANGEL...FROM STONE'S VDH/FCI
FCI Breeder of Old English Sheepdog in Germany. Homepage includes pedigrees, puppies, dogs, photos and more. Warm Welcome!
Old English Sheepdog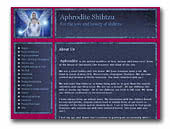 Aphrodite Shih tzu
Aphrodite Shih tzu - For the love and beauty of shihtzu

We are small home based shih tzu hobbyist. We show shihtzu on limited basis and may have puppy or young adult for approved home.

All our shih tzu babies, live in our home, socialized, loved and healthy. Beauty, and temperament are the utmost importance.
Shih Tzu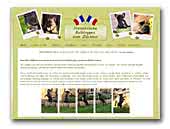 Belle-Colore
Französische Bulldoggen black&tan
Wir haben zeitweise french bulldogs in black&tan mit uci zu vergeben.
French Bulldog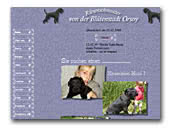 Riesenschnauzer v.d.Blütenstadt Orsoy
FCI/VDH
Seit 19 Jahren züchten wir schwarze Riesenschnauzer für Familie/Ausstellungen und Sport. Zeitweise haben wir Welpen aus Spitzenverbindungen.
Giant Schnauzer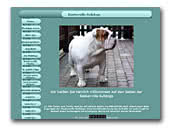 Baskerville Bulldogs
We are a breeder of English Bulldogs for over 25 years. Our aim is to breed standart sized and healthy bulldogs. You are welcome to take a look at our homepage and make your own oppinion about our bulldogs.
English Bulldog
« Prev 1 2 3 4 5 6 7 8 9 10 11 12 13 14 15 16 17 18 19 20 21 22 23 24 25 26 27 28 29 30 31 32 33 34 35 36 37 38 39 40 41 42 43 44 45 46 47 48 49 50 51 52 53 54 55 56 57 58 59 60 61 62 63 64 65 66 67 68 69 70 71 72 73 74 75 76 77 78 79 80 81 82 83 84 85 86 87 88 89 90 91 92 93 94 95 Next »