Dog Breeders > Germany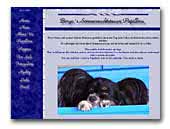 Borgo's Sommernachtstraum Papillons
Welcome to our papillon-kennel. We breed only few litters a year for show, agility and loving homes. Feel free to visit our website and learn more about our lovelies.
Papillon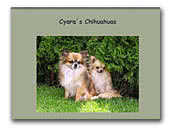 Cyara's Chihuahuas
Wir widmen uns der Zucht gesunder, charakterstarker und hochtypischer Chihuahuas in den Varietäten Langhaar und Kurzhaar im VDH / FCI. Unsere Hunde leben mit uns in Haus und Garten und begleiten uns recht erfolgreich zu Ausstellungen in viele Länder.
Chihuahua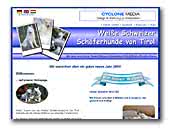 von Tirol - White Swiss Shepherd dog
White dreams of the White Swiss Shepherd dog breeder "von Tirol" - top dogs with rare blood lines out of lovingly family breeding!
White Swiss Shepherd Dog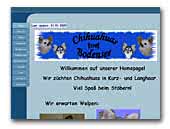 vom Bodensee Chihuahuas
Wir züchten Chihuahuas in Kurz- und Langhaar und haben zeitweise typvolle Welpen abzugeben.
Chihuahua
« Prev 1 2 3 4 5 6 7 8 9 10 11 12 13 14 15 16 17 18 19 20 21 22 23 24 25 26 27 28 29 30 31 32 33 34 35 36 37 38 39 40 41 42 43 44 45 46 47 48 49 50 51 52 53 54 55 56 57 58 59 60 61 62 63 64 65 66 67 68 69 70 71 72 73 74 75 76 77 78 79 80 81 82 83 84 85 86 87 88 89 90 91 92 93 94 95 Next »