Dog Breeders > Germany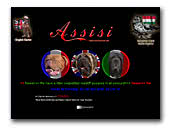 Assisi - Molosser
Breed of Quality Englich Mastiff, Neapolitan Mastiff and Dogue de Bordeaux, Member of VDH / FCI.
English Mastiff
Neapolitan Mastiff
Dogue de Bordeaux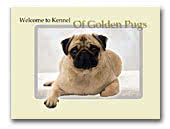 Kennel Of Golden Pugs
Kennel "Of Golden Pugs" Germany VDH/FCI - black & fawn Pugs.

Wir eine kleine Hobbyzucht in Südbaden. Wir züchten mit exklusiven gesunden Elterntieren besonders schöne Nachkommen. Unser Motto: Klasse statt Masse!
Pug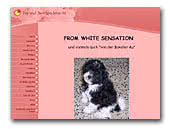 From White Sensation - VDH/VDP
We breed toypoodle in silver and black. Dwarfpoodle in harlekin (Partipoodle), black/tan and white.
Poodle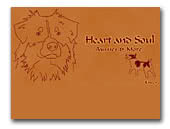 Heartandsoul Aussies
Quality Australian Shepherd in Germany.
Australian Shepherd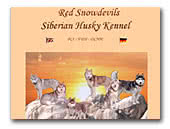 Red Snowdevils Siberian Husky Kennel FCI
A small Family Kennel of Siberian Huskies. All about our Huskies, Breeding Plan and Shows.
Siberian Husky
« Prev 1 2 3 4 5 6 7 8 9 10 11 12 13 14 15 16 17 18 19 20 21 22 23 24 25 26 27 28 29 30 31 32 33 34 35 36 37 38 39 40 41 42 43 44 45 46 47 48 49 50 51 52 53 54 55 56 57 58 59 60 61 62 63 64 65 66 67 68 69 70 71 72 73 74 75 76 77 78 79 80 81 82 83 84 85 86 87 88 89 90 91 92 93 94 95 Next »