Dog Breeders > Germany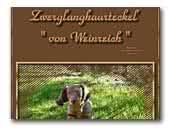 Zwerglanghaarteckel von Weinreich
Kleine Hobbyzucht von Kleinteckel in den Farben rot, schwarzrot, schokobraun, schwarztiger & brauntiger.
Dachschund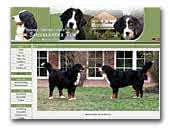 Ernst-Menden.de
Berner Sennenhunde Zucht
Unsere Familie besteht aus 4 Zweibeinern, unseren Söhnen Christian und Alexander, meinem Ehemann Andreas und mir (Gaby). Seit dem traurigen Verlust von unserem Bosco, besteht unser Hunde Rudel jetzt aus sechs Vierbeinern.

Für uns ist es selbstverständlich, dass unsere Berner mit im Haus leben und auch überall hindürfen. Unsere Berner sind "echte" Familienmitglieder.
Bernese Mountain Dog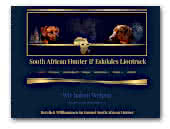 South African Hunter
Rhodesian Ridgeback Kennel
We breed Rhodesian Ridgebacks in Northgermany . We have imported our Bazana from South Africa direcly. You can find more informations about us on our homepage.
Rhodesian Ridgeback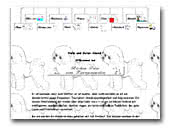 vom Zwergengarten Bichon Frise
We are a small cattery in Germany.
Bichon Frise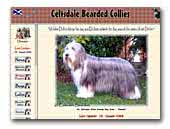 CELTSDALE Bearded Collies
We breed Beardies from english bloodlines. Puppies for sports, showing, breeding and family, raised up in our family with much love and care.
Bearded Collie
« Prev 1 2 3 4 5 6 7 8 9 10 11 12 13 14 15 16 17 18 19 20 21 22 23 24 25 26 27 28 29 30 31 32 33 34 35 36 37 38 39 40 41 42 43 44 45 46 47 48 49 50 51 52 53 54 55 56 57 58 59 60 61 62 63 64 65 66 67 68 69 70 71 72 73 74 75 76 77 78 79 80 81 82 83 84 85 86 87 88 89 90 91 92 93 94 95 Next »