Dog Breeders > Germany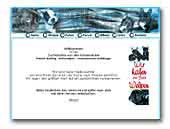 bullywelpen.de
French Bulldog Welpen vom Hobbyzüchter. Wir nehmen auch Ihren Hund in Pension.
French Bulldog


PEDORO HAVANESER FCI/VDH/VK
The Havanese is a dear and flexible companion for the whole family. Cccasionally we have puppies of excellent breed dogs. The dogs live with us in a house and are a part of our family.

We attach importance to healthy and typeful puppies. Our breed is subject to the strict breed regulations of the VDH/VK. Investigations on Katarakt and Partella are natural. Look at yourselves our homepage!
Bichon Havanais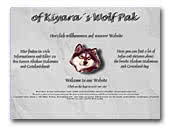 of Kiyara's Wolf Pak Alaskan Malamute
We are located in Germany. We are member of the FCI and DCNH.
Alaskan Malamute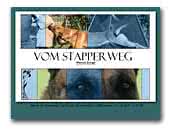 vom Stapperweg Malinois Kennel
DMC/FCI Kennel, with best french, german and belgian working lines.
Belgian Malinois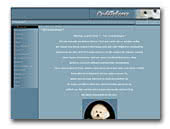 of Cuddlybears Bichon Frisè
Smaller with much love of led Bichon Frisé kennel in Germany.
Bichon Frisè
« Prev 1 2 3 4 5 6 7 8 9 10 11 12 13 14 15 16 17 18 19 20 21 22 23 24 25 26 27 28 29 30 31 32 33 34 35 36 37 38 39 40 41 42 43 44 45 46 47 48 49 50 51 52 53 54 55 56 57 58 59 60 61 62 63 64 65 66 67 68 69 70 71 72 73 74 75 76 77 78 79 80 81 82 83 84 85 86 87 88 89 90 91 92 93 94 95 Next »