Dog Breeders > Germany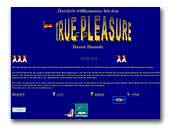 True Pleasure Basset Hounds
Presentation of my Basset Hound breed. All my dogs, progeny, all news in our kennel, interest links ...
Basset Hound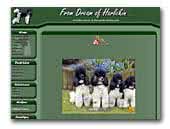 from Dream of Harlekin
Zwerg und Kleinpudel
We breed dwarf and miniature Harlekin ( Partipoodle ) Poodle.
Poodles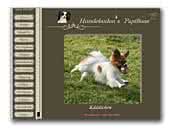 Hundebuden's Papillons
A Papillon became for me more than just a hobby. We breed for and show family. You are invited to our website or to our home for visit this fanstic breed.
Papillon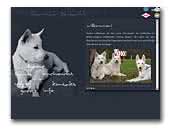 German Dream's
Weisse Schweizer Schäferhunde
Wir züchten Weisse Schweizer Schäferhunde mit Herz und Verstand. Zeitweise vielversprechenden Nachwuchs abzugeben.
Berger Blanc Suisse
« Prev 1 2 3 4 5 6 7 8 9 10 11 12 13 14 15 16 17 18 19 20 21 22 23 24 25 26 27 28 29 30 31 32 33 34 35 36 37 38 39 40 41 42 43 44 45 46 47 48 49 50 51 52 53 54 55 56 57 58 59 60 61 62 63 64 65 66 67 68 69 70 71 72 73 74 75 76 77 78 79 80 81 82 83 84 85 86 87 88 89 90 91 92 93 94 95 Next »