Dog Breeders > Germany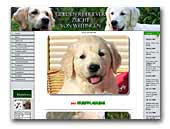 Golden Retriever Zucht von Weitingen
We breed Golden Retriever since 1997 in Germany. Our Puppies live in our family, in house and in garden with cats and children.
Golden Retriever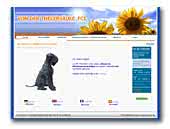 von der Thelersäule FCI
Breed of Black Giant and Standard Schnauzers out of best international lines!
Giant Schnauzer
Standard Schnauzer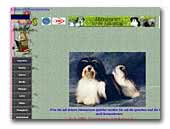 Havaneser vom Salzetal
All has startet 1991, we breed Havanese sussesfull.
Havanese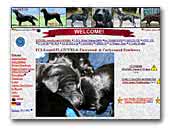 FLATCURLS
Flatcoated & Curlycoated Retriever
... breeding after Championbloodlines, nature, character, health, for Show, Fun, Therapy, Work & Family.
Curly Coated Retriever
Flat Coated Retriever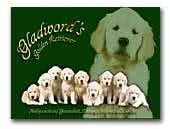 GLADWORD'S Golden Retriever
Our Golden Retriever kennel breed on health, efficiency and beauty for show and work since 1996. You can find more informations about our dogs and breed of English type on my websites.
Golden Retriever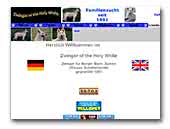 of the Holy White
Breeding White Swiss Shepherds since 1991. Our Puppies are raised in our family, in house and garden with cats and kids. High quality puppies with pedigree, EU-Passport, excellent parents, multichampions, Bloodlines from Germany, Denmark, Sweden, UK, USA, our dogs have x-rayed hips 0/0.

White Shepherds are intelligent, medium-sized dogs, family dogs who love children, they are suitable for any activity-agility, companions for horseriding,are easy to housebreak and train. More next info on my website.
White Swiss Shepherd
« Prev 1 2 3 4 5 6 7 8 9 10 11 12 13 14 15 16 17 18 19 20 21 22 23 24 25 26 27 28 29 30 31 32 33 34 35 36 37 38 39 40 41 42 43 44 45 46 47 48 49 50 51 52 53 54 55 56 57 58 59 60 61 62 63 64 65 66 67 68 69 70 71 72 73 74 75 76 77 78 79 80 81 82 83 84 85 86 87 88 89 90 91 92 93 94 95 Next »