Dog Breeders > Germany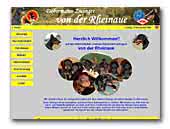 Dobermann Kennel von der Rheianue
Unsere Welpen werden liebevoll aufgezogen und werden frühestens mit 8 Wochen abgegeben.
Sie sind von unserem Tierarzt geimpft und vom DV - Zuchtwart abgenommen. Mit VDH / FCI - Ahnentafeln.
Dobermann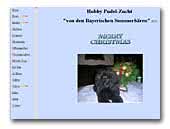 Bayerische Sommerbären
We breed toy and dwarf poodles in black and brown. All our Studdogs are Optigen-Tested. All the dogs are members of our family, we dont use any kennels.
Poodles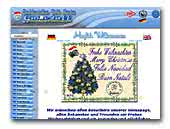 GAMESTAFF Staffordshire Bull Terrier
We are breeder of Staffordshire Bull Terriers in Germany (VDH/FCI). We invite you to visit our website.
Staffordshire Bull Terrier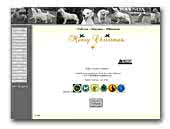 RAYNOX Golden Retriever
Breed since 1996. Swedish-English breedline.
Golden Retriever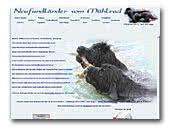 Neufundländer vom Mühlrad
Private Hobbyzucht seit 1996.
Newfoundland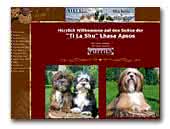 Ti La Shu Lhasa Apso
Lhasa Apso Kennel in Germany.
Lhasa Apso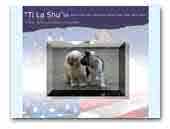 Ti La Shu Tibetan Terrier
Tibetan Terrier Breeder in Germany.
Tibetan Terrier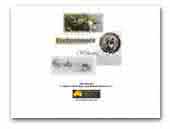 AUSTRALIAN CATTLE DOGS ENCHANTMENT
Awesome Red & Blue Heelers out of working parents with championship backgrounds. Excellent disposition, conformation & intelligence. Our dogs are wonderful companions as well as working dogs. Please visit our website for photos and additional information.
Australian Cattle Dog
« Prev 1 2 3 4 5 6 7 8 9 10 11 12 13 14 15 16 17 18 19 20 21 22 23 24 25 26 27 28 29 30 31 32 33 34 35 36 37 38 39 40 41 42 43 44 45 46 47 48 49 50 51 52 53 54 55 56 57 58 59 60 61 62 63 64 65 66 67 68 69 70 71 72 73 74 75 76 77 78 79 80 81 82 83 84 85 86 87 88 89 90 91 92 93 94 95 Next »