Dog Breeders > Hungary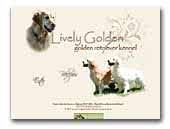 Lively Golden kennel
Golden retriever kennel in Hungary.
Golden Retriever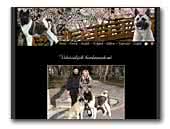 Prince of Devonshire kennel
American Akitas in Hungary.
American Akita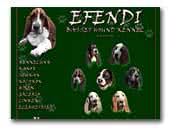 Efendi Basset Hound Kennel
Hungarian Basset Hound Kennel since 1982!
Basset Hound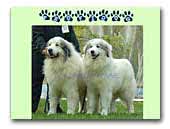 Demoiselle-Pyr Kennel
The most successful Hungarian kennel for breeding Pyrenean Mountaine Dog is Demoiselle-Pyr, which has bred dogs since 1991. Many World- and European champions, Interchampions and National champion dogs have been born in our kennel so far and they are still alive.

Our purpose is to breed healthy dogs with excellent body and nervous system up to the standards, which will have a happy life their new owners.
Pyrenean Mountain Dog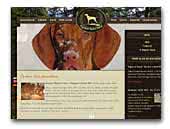 Magasparti Rutinos Masterbreeder
Magyar Vizsla - Top Quality - from Hungary!
Hungarian Shorthaired Vizsla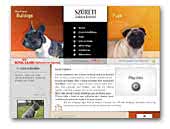 Szüreti Golden Kennel
Blue french bulldogs
One family - hobby breeding the rarest and most desired french bulldogs: blue, blue pied, blue fawn, and blue brindle. Only our own puppies are in our listing. Royal Canin reference kennel - assuring best health and quality to our lovely puppies. For further information visit ...
French Bulldog
« Prev 1 2 3 4 5 6 7 8 9 10 11 12 13 14 15 16 17 18 19 20 21 22 23 24 25 26 27 28 29 30 31 32 33 34 35 36 37 38 39 40 41 42 43 44 45 46 47 48 49 50 51 52 53 54 55 56 57 58 59 60 61 62 63 64 65 66 67 68 69 Next »