Dog Breeders > Hungary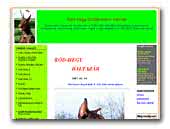 Kennel Köd-hegy Dobermann
Baltazár Kod-hegy (IDC V1 2009), Holly Tahi-reme.
Dobermann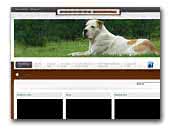 Baybota kennel - Central asian sheperd dog
Central asian ovcharka kennel from Hungary.
Central Asia Shepherd Dog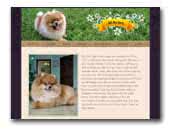 Wild Blue Cherry pomeranian kennel
We are a small hobby breeders in Hungary. Our dogs live with us as family members and socialised with our children from an early age.

We breed show/hobby pomeranians with good health and temperament, balanced structure and beautiful type. Visite to our website.
Pomeranian

CT's Show Poms
The CT's Show Poms is a very young and small breeding of the beautiful Pomeranian small spitz.

We live in a historial town near Budapest in Hungary. We were both turned towards the breeding by the admiration of the breed. We carefully selected the dogs of the breeding, we think it is very important to breed excellent dogs regarding show and breeding from both sides of the male and female. Our target is to approach the AKC (American Kennel Club) standard as much as possible, furthermore health and temper is the necessary part of our breeding program.

We hope that you will enjoy the visit on our website!
Pomeranian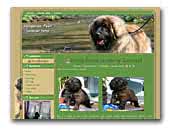 HUNGARIAN PEARL Leonberger Kennel
Hungarian Pearl Leonberger kennel is the domestic kennel. Our dogs are growing up with best care. Our breeding results in healthy, working and top quality show dogs. Best Regards to all who love's the Leonberger.

We hope that you will enjoy your visit our website and come back soon. We are also invite you in our kennel to visit us and know our dogs alive.
Leonberger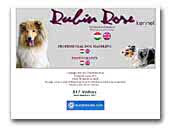 Rubin Rose kennel
Sheltie & Collie & Golden retriever
Shetland Sheepdog
Collie Rough
Golden Retriever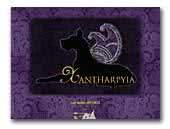 Of Xantharpyia Great Danes
We are breeding fawn and brindle great danes.
Great Dane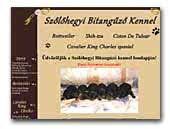 Szőlőhegyi Bitangűző Kennel
Beautiful Cotton de Tuléar puppies from qualified and competition winner parents HJHC.HCH.SRB.CH ar for sale.
Coton de Tuléar
« Prev 1 2 3 4 5 6 7 8 9 10 11 12 13 14 15 16 17 18 19 20 21 22 23 24 25 26 27 28 29 30 31 32 33 34 35 36 37 38 39 40 41 42 ; Next »