Dog Breeders > Hungary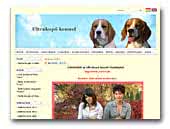 Ultrakopó Kennel
Kennelünk célja a jó idegrendszerű, és család centrikus kutyák kitenyésztése. Rövid, tömör testfelépítésű, csontos kiskutyák felnevelése!
Beagle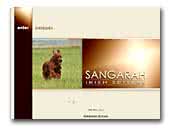 Sangarah Irish Setters
I have been in love with the breed since 1992. Our website with a lot of professional photos presents our quality dogs from pure English bloodlines.

My ambition is to breed and share life with true type and kind character Irish Setters. Litters from special combinations are very rarely planned, and only when I want a new puppy for myself. Have a look at our pages and get to know us better!
Irish Red Setter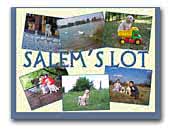 Salem's Lot Labrador Retriever Kennel
Our small kennel's aim is to fulfill entirely the obligatory regulations of the given breed. We are doing our best to maintain the original features of the labradors.
Labrador Retriever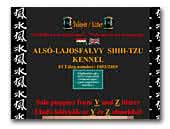 Alsó-Lajosfalvy Shih-tzu kennel
I have a small Shih-tzu kennel in Hungary.My kennel -Alsó-Lajosfalvy I have been since 1993, and my kennel is registred on FCI 1053/2010. My ain at going to very healthy and content puppies born my kennel, and very nice owners, who going to see, which really Shih - Tzu !!!

Anywhere 100% litter, but stirve to better and better. I believe, I step good way, and I work hard to better and better ....and this ain need too much purpose, patient, persistence, and luck! Please, see my page and enoy!
Shih Tzu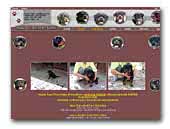 Hajdú-házi rottweiler kennel
Hajdú-házi-rottweiler kennel in Hungary.


Rottweiler

Raysel Khyi - Tibet mastiff kennel
My small Tibet mastiff kennel located in Hungary. My tibetan mastiffs are champions of many country, and have unique bloodline. They have strong bones, and long hair and balanced character. Welcome on my website! :)
Tibetan Mastiff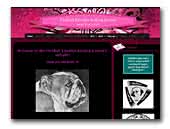 Pinkbull Estrellas Bulldog Kennel
Bulldog kennel located in Hungary, specialized in show bulldog breeding. "See the World in PINK!"
English Bulldog
.

.