Dog Breeders > Hungary

B.B.'s Angels Chihuahuas
Chihuahua kennel in Hungary.


Chihuahua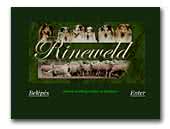 Rineweld Collie kennel
Show and Working collie breeder in middle-east Europe. Rineweld collie kennel in Hungary.
Collie Rough
Shetland Sheepdog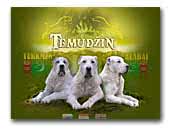 TEMUDZIN ALABAI
We breed alabais many years and we love this breed soo much! We work with turkmenian line from the best turkmenian dogs. Our dogs are healthy with many shows results! We invite you to our homepage!
Central Asia Shepherd Dog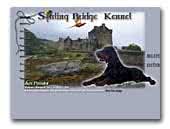 Stirling Bridge Kennel
This site about Gordon Setters is our favourite breed. You will find infos about our kennel and our Gordons. Hope you will enjoy it and come back often!
Gordon Setter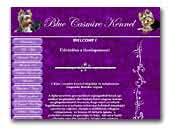 Blue Casmire York Kennel
Since 21 years we are bredder's Sharpeis. Hope you will have pleasure to look our dogs, all Champion bred by us. All my dogs live at home with us.
Yorkshire Terrier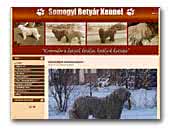 Somogyi Betyár Kennel
Promising Komondor puppies for demanding hosts are for sale. If you look for a reliable companion and a good watchdog I recommend this rare and special breed.Please visit away my website.
Komondor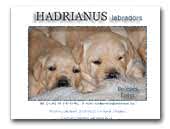 Hadrianuslabradors
Labrador Retriever kennel
Show quality labrador puppies from beautiful, lovely character and very good hunting ability parents.
Labrador Retriever
.

.