Dog Breeders > Hungary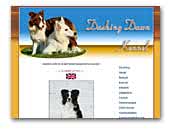 Dashing Dawn shepherd
White suisse shepherd & border collie kennel (2007).
White Swiss Shepherd Dog
Border Collie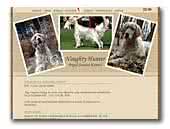 Naughty Hunter English Setters
We are a small Kennel of English setters located in Hungary. Please have a look at our website.
English Setter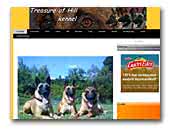 Treasure of Hill malinois kennel
Treasue of Hill malinois kennel from Hungary.


Belgian Shepherd Dog - Malinois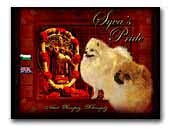 Syva's Pride kleinspitz kennel
Small kleinspitz kennel from Hungary.


German Spitz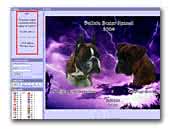 Delizia Boxer Kennel
German boxer kennel from Hungary! Informations and photos about our dogs. Welcome to our website!
German Boxer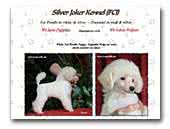 Silver Joker Poodles
Toy poodle white and silver
Breeder of toy poodles in white and silver.
Poodle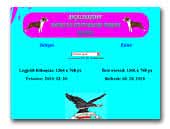 ANGELINASTAFF
ANGELINASTAFF American Staffordshire Terrier kennel.
American Staffordshire Terrier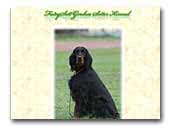 FairySett Gordon Setter Kennel
More informations and pictures of our gordons. Enjoy the visit!
Gordon Setter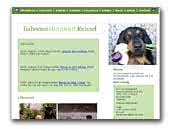 Babocsai Hovawart Kennel
A Hungarian hovawart kennel with huge experience.
Hovawart
.

.