Dog Breeders > Hungary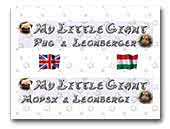 My Little Giant Pug and Leonberger Kennel
We are a Pug and Leonberger kennel from Hungary. Our pugs have great pedigrees, conformation and temperament. For more information and photo please look at the our homepage.
Pug
Leonberger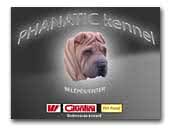 PHANATIC kennel
Shar-pei puppies for sale, different colours, all over the year, champion parents. We offer top male for mating.
Shar Pei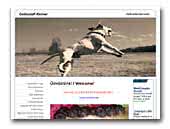 Celticstaff Kennel
Staffies from Hungary.
Staffordshire Bull Terrier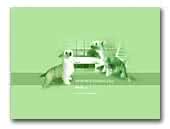 Erand kennel
The Erand kennel is a relatively new kennel in Hungary. We plan to breed healthy, show potential Chinese Cresteds with outgoing personality.

Our dogs live as member as our family. They are very well socialized. We attend dog show frequently here in Hungary and we are planning to show abroad as well.

If you are interested in our progress please return to our website.
Chinese Crested Dog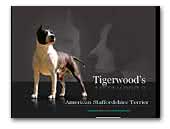 Tigerwood's
American Staffordshire Terrier
Tigerwood's American Staffordshire Terriers in Hungary.
American Staffordshire Terrier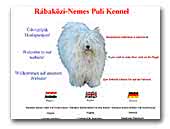 Rábaközi-Nemes Puli Kennel
Rábaközi-Nemes White Puli Kennel! Pictures about puli dogs and white puli puppies. The sales of white puli puppies!

It was founded on the spring of 2005. However, we work already with Pulis for six years. Our goal is that many people should get to known this type of a Hungarian dog and possibly there should be one lovely Puli in every household. Puli is a type of a dog that a person can trust in without any conditions since it is a faithful kind. It is a devoted dog to its owner without terms.
Puli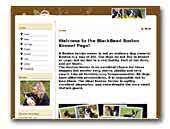 Black Bead Boston
We are a young and healthy boston terrier kennel. Our champion dogs live with us like a family members.
Boston Terrier
« Prev 1 2 3 4 5 6 7 8 9 10 11 12 13 14 15 16 17 18 19 20 21 22 23 24 25 26 27 28 29 30 31 32 33 34 35 36 37 38 39 40 41 42 Next »