Dog Breeders > Hungary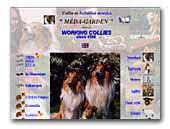 MÉDA-GARDEN Kennel
Work, health, intelligence, beauty.
Collie Rough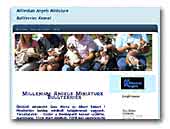 Millenium Angels
Miniature Bull Terrier Kennel
Miniature Bull Terrier kennel from Hungary.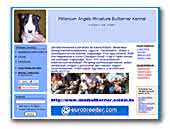 Millenium Angels Miniature Bull Terrier Kennel
Miniature Bull Terrier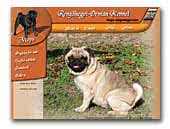 Rengohegyi Mops kennel
Welcome to our Hungarian Mops site.
Pug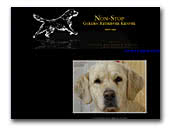 Non-Stop Golden Retriever Kennel
The Non-Stop Golden Retriever Kennel is home of own breed European Winner, Cruft's qualified, National and one International Champion dogs, whom not only beautiful and healthy but works well also. References from previous litters: several Junior & adult National Champions in different countrys, CRUFT'S qulaifications, some working/field trials, shooting ability-tests, wheel-chairs helper exams; The puppies will be very promising! Browse around my site and don't hesitate to contact me if you have any questions and interested in a high quality puppy!
Golden Retriever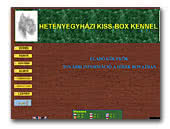 Hetényegyházi Kiss-Box Kennel
Miniature black schnauzer hobby kennel.Sometimes vor sale puppies.
Miniatur Schnauzer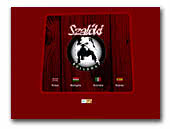 Szalóki Bulldogs
I breed english bulldogs in Hungary. We show our dogs at championships. I recommend my website to the fans, breeders of the genus and to anyone who is interested. The site is available in 4 languages: english, italian, spanish and hungarian.
English Bulldog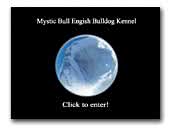 Mysticbull
Mystic Bull is a small kennel located in the eastern part of Hungary. You can find more complete information about our bulldogs on my website.
English Bulldog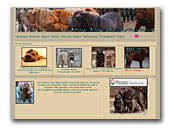 Qi Ming Xing shar-pei kennel
Dilute colors shar-pei.
Shar Pei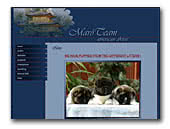 MAROTEAM American akita
MAROTEAM American akita kennel. Proffesional handler and groomer.
American Akita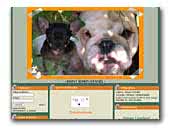 Saint Simon Kennel
Little sweety puppys from Saint Simon Kennel.
Chihuahua
« Prev 1 2 3 4 5 6 7 8 9 10 11 12 13 14 15 16 17 18 19 20 21 22 23 24 25 26 27 28 29 30 31 32 33 34 35 36 37 38 39 40 41 42 Next »