Dog Breeders > Hungary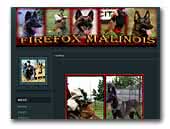 Firefox malinois kennel
Bronzelevel masterbreeder malinois kennel.


Belgian Shepherd Dog - Malinois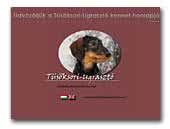 Tüsöksori-Ugrasztó Kennel
We are breeding standard wire haired dachshund in Hungary. We want to breed healthy, beautiful and good working dogs (blood-tracking, fox and wild boar).
Dachshund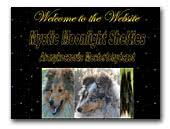 Mysticmoonlight
Shetland Sheepdog kennel
We are small sheltie kennel at Hungary.

Shetland Sheepdog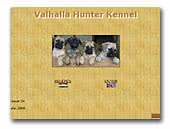 Valhalla Hunter Bullmastiff Kennel
This is the Hungarian Valhalla Hunter Bullmastiff Kennel.
Bullmastiff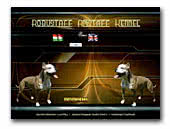 Robustaff Amstaff Kennel
Robustaff Amstaff Kennel, Hungary, Magic Heads, Quality.
American Staffordshire Terrier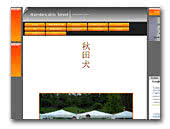 RINZENTARU Akita Kennel
Akita-inu in Hungary.


Akita Inu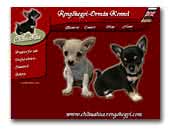 Rengőhegyi-Ormán Kennel - Chihuahua
Hungarian chihuahua breeding. My aim is to breed healthy, happy dogs, with excellent nervous system and good character. My kennel is continually developing. Both in Hungary and abroad, more and more people are interested in the Chihuahuas, bred by me.
Chihuahua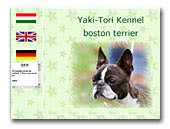 Yaki-Tori boston terriers
Boston terrier kennel in Hungary. Our dogs are family members and succesful show dogs too. Quality puppies occasionally for pet, breed or show.
Boston Terrier

Szedresi Pointers
Quality english pointers for show, breeding and work.
English Pointer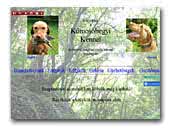 Kömosóhegyi Wirehaired Vizsla Kennel
Wirehaired Vizslas for hunters.


Hungarian Wirehaired Vizsla
.

.