Dog Breeders > Hungary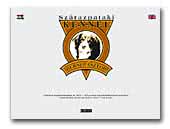 Szárazpataki Bernese Mountain Dog Kennel
Szárazpataki Bernese Mountain Dog Kennel is located in Hungary. You can find our latest news, pedigrees and pictures about our dogs.
Bernese Mountain Dog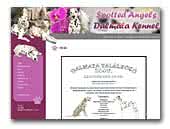 Spotted Angels Dalmata Kennel
Dalmatian breeding in Hungary.
Dalmatian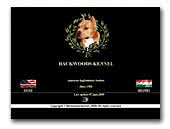 Backwoods American Staffordshire Terriers
1# Terrier Breeders in Hungary 1998, 1999 and 2000!!! We are breeders of Youth World Winner,  Youth European Winner! More than 40 National and/or International Champions! Multi Group and Specialty Winners! Best in Show Winners!
American Staffordshire Terrier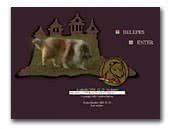 Castle's Queen Rough Collies
Collie Rough Kennel in Hungary.
Collie Rough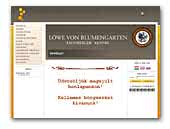 LÖWE VON BLUMENGARTEN
Leonberger Kennel
Our dogs are being brought up in affection, a family in our culture. With a good nervous system, strong skeleton is at their disposal. Public healthwise filtered. We achieve superb results with them on exhibitions we use many dogs bred by us for a therapy. Write to us if our culture was liked.
Leonberger
« Prev 1 2 3 4 5 6 7 8 9 10 11 12 13 14 15 16 17 18 19 20 21 22 23 24 25 26 27 28 29 30 31 32 33 34 35 36 37 38 39 40 41 42 43 44 45 46 47 48 49 50 51 52 53 54 55 56 57 58 59 60 61 62 63 64 65 66 67 68 69 Next »