Dog Breeders > Hungary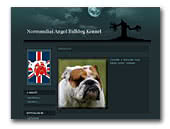 Normadiai Angol Bulldog Kennel
Normandia is an english bulldog  breeder in Hungary H3100  Salgótarján.
English Bulldog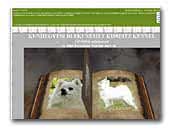 Kunhegyesi Bleki
Kleinspitz and Mittelspitz Kennel
Kleinspitz and Mittelspitz in White color for Show or Hobby.
German Spitz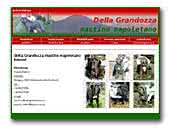 della Grandozza
My name is Roland Purzsa from Hungary. I have dogs 16 years ago. In our kennel we have got eight mastino.
Neapolitan Mastiff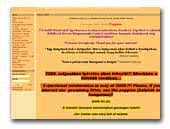 from Flawless Carriens
The goldens are hard working and so beautiful too! We lived with golden retrievers since 1998. We became breeder in 2000. We like the goldens, who is beautiful, and hard working too. Thank you, for your inerest: Marthi Farkas
Golden Retriever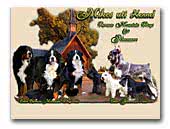 Mikes uti bernese mountain dog
& schnauzer kennel
Bernese Mountain Dog
Standard Schnauzer
Giant Schnauzer
Miniature Schnauzer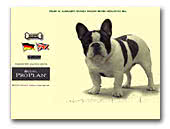 ALCSILIGETI French Bulldog Kennel
Hi, We are a couple from Hungary. We breeding french bulldogs since 2000. Our aim, the breeding of healthy and typical frenchies Please visit onto our web page where you may see many beautiful photos from our dogs with excellent bloodline.
French Bulldog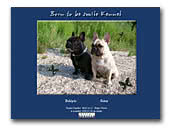 Born to be smile Kennel
French bulldog kennel in Hungary.


French Bulldog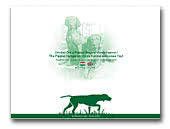 Piszkei Hungarian Vizslas
Home of wonderful hungarian vizslas both for hunting and showing.
Hungarian Vizsla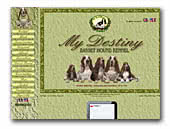 My Destiny Basset Hound Kennel
Our small family kennel is officially registred with the FCI in 2002. We are breeding basset hound for shows, hunting and breeding.
Basset Hound
.

.