Dog Breeders > Hungary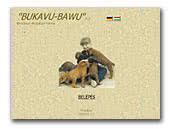 Bukavu-Bawu Rhodesian Ridgeback Kennel
"Einen RR zu besitzen ist kein Hobby, es ist eine Leidenschaft!"
Rhodesian Ridgeback
Dachshund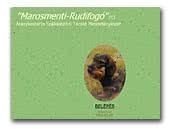 Marosmenti-Rudifogó Aranykoszorús Szálkásszőrű Tacskó kennel
Breeding wirehaired standard and miniature dachshunds. Since 1986.
Dachshund
Rhodesian Ridgeback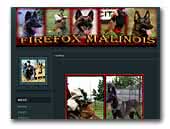 Firefox malinois kennel
Bronzelevel masterbreeder malinois kennel.
Belgian Shepherd Dog - Malinois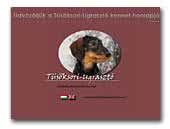 Tüsöksori-Ugrasztó Kennel
We are breeding standard wire haired dachshund in Hungary. We want to breed healthy, beautiful and good working dogs (blood-tracking, fox and wild boar).
Dachshund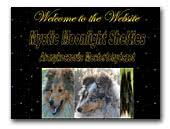 Mysticmoonlight Shetland Sheepdog kennel
We are small sheltie kennel at Hungary.
Shetland Sheepdog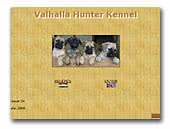 Valhalla Hunter Bullmastiff Kennel
This is the Hungarian Valhalla Hunter Bullmastiff Kennel.
Bullmastiff
« Prev 1 2 3 4 5 6 7 8 9 10 11 12 13 14 15 16 17 18 19 20 21 22 23 24 25 26 27 28 29 30 31 32 33 34 35 36 37 38 39 40 41 42 43 44 45 46 47 48 49 50 51 52 53 54 55 56 57 58 59 60 61 62 63 64 65 66 67 68 69 Next »