Dog Breeders > Hungary


Táncoslábú Silver standard schnauzer p&s
I live in Hungary. My kennel is name Táncoslábú Silver, it is 15 years old.
Standard Schnauzer p&s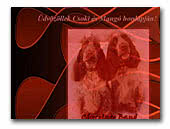 Chococlate Band
Choco Roan English Cocker Spaniel.
English Cocker Spaniel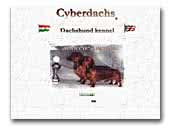 Mini Cyberdachs - Smoothaired Minature-Kanichen Dachshund Kennel
Smoothaired -Longhaired  Dachshunds Standard -Miniature-Kaninchen Kennel - anno 1994.

Home of the many European,World Champion Show dachshunds - We be at work on the last 15 year that we is breeding the perfect healthy ,nice type ,korrekt anatomy and friendly karakters dachshunds...Please visit the my Dachshund Kennel...
Dachshund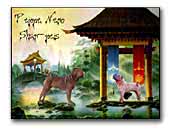 Peppe Nero Shar pei kennel
Hungarian Shar pei kennel for the healthy and beautiful top shar peis!
Shar Pei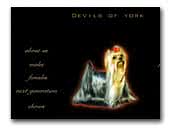 Devils of York
Yorkshire Terrier Champion dogs. My Kennels are Durrer's, Parkside's, Lonely Tune's, Majodian, Niknack's bloodlines, Europewinners, Vice Junior Worldchampion, Interchampions, Multichampions and many countries champion dogs. Puppies available now.
Yorkshire Terrier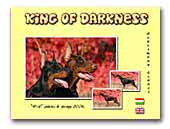 King of Darkness Dobermann kennel
Hungarian Dobermann kennel.
Dobermann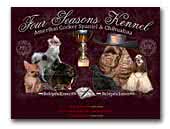 Four Seasons Kennel
& Four Seasons Mexican Kennel
2009. Top Spaniel Kennel
(all spaniel breeds of the group 8!)
2003., 2004., 2005., 2007., 2008., 2009.years Top American Cocker Kennel in Hungary!

Bronze- Silver- and Golden Rooped Masterbreeders! ... and home of the Junior World Winner and Best Of Breed 2010. Herning, Dania:
JWW. HJCH. SK.JCH. LAYTON QUOTE ME "PHILIPPE" !!!

Chihuahua long haired & short haired!
American Cocker Spaniel
Chihuahua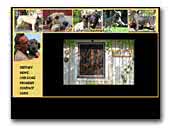 Of Lahrob Kennel
Of Lahrob Kennel - Irish Wolfhound.
Irish Wolfhound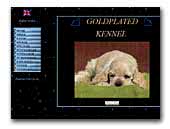 Goldplated Kennel
American cocker spaniel kennel.
American Cocker Spaniel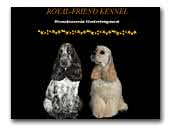 Royal-Friend Kennel
Royal-Friend English & American Cocker Spaniel.
English Cocker Spaniel
American Cocker Spaniel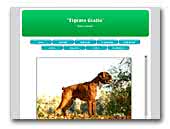 Tigrato Giallo Boxer kennel
Boxer kennel from Hungary.
Boxer
« Prev 1 2 3 4 5 6 7 8 9 10 11 12 13 14 15 16 17 18 19 20 21 22 23 24 25 26 27 28 29 30 31 32 33 34 35 36 37 38 39 40 41 42 Next »