Dog Breeders > Hungary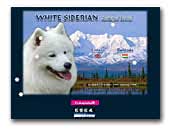 White Siberian Samoyede Kennel
Hi! I breeding samoyeds since 1997 in Hungary. My sammies all family members and breed dogs. I spend big attention on it, that from my Kennel healthy and let beautiful samoyeds get into their new home! I've plus my dog cosmetics and big Pet Shop on Kiskunlacháza and on Kiskunmajsa.

My Kennel prides: White Siberian Hoymarkana Hritzo, Mystique Midnight Donna of Severnaya-sam and Gentle Prince Yoshi and us.
Samoyed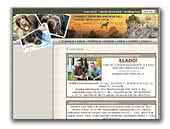 Csokibundas German Wirehaired Pointer
My target is to achieve the best results in the training and Pedigree of my dogs, primarily focusing on excellent progress and high achievement standards.
German Wirehaired Pointer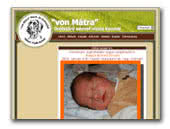 von Mátra - Deutsch Drahthaar kennel
Deutsch Drahthaar - best quality and working.
von Mátra, we not we live with the German wireharied pointers together simply, but we dream about them!
German Wirehaired Pointer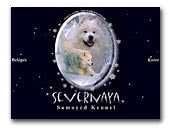 Severnaya Samoyed kennel
We've been breeding samoyeds for 14 years, our aim is to produce good-looking, healthy dogs, suited to the standard, with real sammy temperament and ability to work. Our dogs are family members, they live in our house and garden freely.
Samoyed
« Prev 1 2 3 4 5 6 7 8 9 10 11 12 13 14 15 16 17 18 19 20 21 22 23 24 25 26 27 28 29 30 31 32 33 34 35 36 37 38 39 40 41 42 43 44 45 46 47 48 49 50 51 52 53 54 55 56 57 58 59 60 61 62 63 64 65 66 67 68 69 Next »