Dog Breeders > Hungary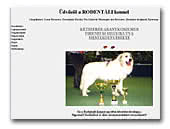 RODENTÁLI kennel
Great Pyrenees dogs from Hungary.
Pyrenean Mountain Dog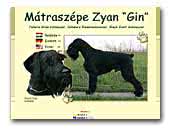 Mátraszépe Zyan
Black giant schnauzer stud male.
Giant Schnauzer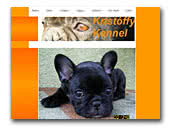 Kristoffy kennel
French bulldog breeder.
French Bulldog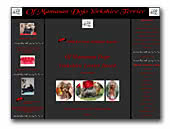 Of Mamasan Dojo Yorkshire Terrier
Show Reportages, advertisement, european dog show calendar, our everything that yorkies.
Yorkshire Terrier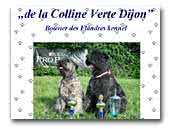 de la Colline Verte Dijon kennel
We breed for temperament, beauty and soundness (mind and body). Our breeding stock is health tested, champion titled and herding working tested.
Bouvier des Flandres
« Prev 1 2 3 4 5 6 7 8 9 10 11 12 13 14 15 16 17 18 19 20 21 22 23 24 25 26 27 28 29 30 31 32 33 34 35 36 37 38 39 40 41 42 43 44 45 46 47 48 49 50 51 52 53 54 55 56 57 58 59 60 61 62 63 64 65 66 67 68 69 Next »