Dog Breeders > Hungary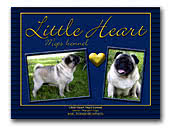 Little Heart Mops Kennel
Pug kennel from Hungary with healthy and show quality dogs.
Pug

Great Danes of Somogy Gyöngye kennel
Black and harlequin great danes.
Great Dane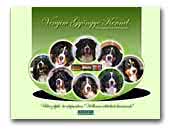 Venyim Gyöngye Kennel
Bernese mountain dog kennel in Hungary.
Bernese Mountain Dog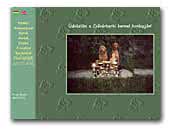 CSŐVÁRBERKI Hungarian Shorthaired
and Wirehaired Vizslas
Top Vizslas in Hungary! Home for the most succesful hungarian shorthaired and wirehaired vizslas both in work and shows!
Hungarian Shorthaired Vizsla
Hungarian Wirehaired Vizsla

Von Haus Himer Kennel
Beautiful and lovely dogs.
Bernese Mountain Dog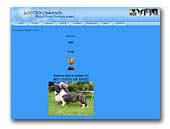 Scottish Diamond
Welsh Corgi Cardigan Kennel
Home of two beautiful cardigans!
Welsh Corgi Cardigan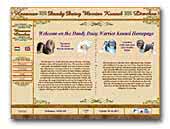 Dandy Daisy Warrior Kennel
Bichon Havanese and Löwchen Breeds. All information from my dogs, males, females, puppies, show result, standards, chocolate havanese male ...
Havanese
Löwchen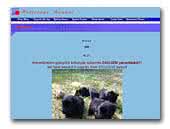 Wetteraui Kennel
Scottish terrier kennel in Hungary.
Scottish Terrier
« Prev 1 2 3 4 5 6 7 8 9 10 11 12 13 14 15 16 17 18 19 20 21 22 23 24 25 26 27 28 29 30 31 32 33 34 35 36 37 38 39 40 41 42 43 44 45 46 47 48 49 50 51 52 53 54 55 56 57 58 59 60 61 62 63 64 65 66 67 68 69 Next »