Dog Breeders > Ireland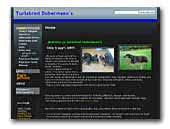 Turlabred Dobermann's
Small breeder in west of Ireland.
Dobermann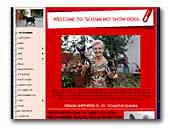 Schancho Miniature Pinschers
& English Toy Terriers
"SCHANCHO" Show Dogs Were Est. Around the 196O's
We have been successful in breeding/owning Ch's in all our chosen breeds and are currently showing record breaking Champion Miniature Pinschers and English toy terriers. We only breed for a replacement show dog.
Miniature Pinscher
English Toy Terrier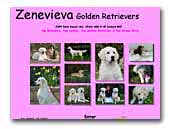 Zenevieva Golden Retrievers
Home of quality, sound but most of all beautiful, loving Golden Retrievers. Visit our website to enter my World ...
Golden Retriever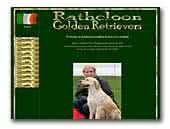 Rathcloon Golden Retrievers
Breeders and Exhibitors of top winning Golden Retrievers.
Golden Retriever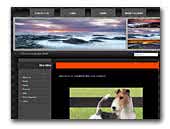 STAREMESTO Wire Fox Terriers
Staremesto is a family run show kennel.
Fox Terrier (Wire)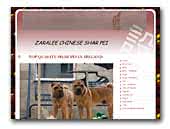 ZARALEE Chinese Shar pei
Shar pei Breeders in Ireland.
Shar Pei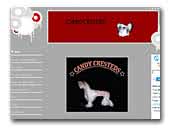 CandyCresteds
CandyCresteds is a small show kennel in south ireland some times have puppys available to show homes fell free to sign our guest book!
Chinese Crested Dog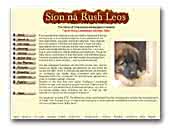 Sion Na Rush Kennel
The Home of Champion Leonbergers in Ireland

The Sion Na Rush Kennel is located in County Louth. We show our dogs both nationally and internationally and have to date been very successful in the show ring.

We also do Pet Therapy visits with our Leo's and they were the frist Leo's to become Pet Therapy dogs in Ireland. We enjoy doing carting with our gang also and we are members of a carting group in the UK. We plan our litters very carefully and we breed for type, temperament and health.
Leonberger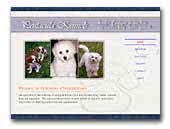 Pentacula Kennels
Bichon Frise & Cavalier King Charles
We specialise in the breeding of pedigree Bichon Frise and Cavalier King Charles Spaniels from top bloodlines. Puppies are IKC (Irish Kennel Club) registered and all pups are accompanied by full documentation.
Bichon Frise
Cavalier King Charles Spaniel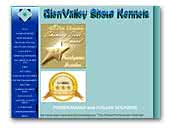 Glenvalley
Qe breed Pomeranians nad italian Volpinos from Show stock, for type, temperament, soundness and nsize, puppies or youung adults occasionally for sale.
Pomeranian
Volpino Italiano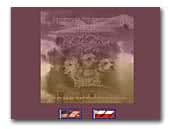 Goloka Kennel FCI
Welcome to our small family of the American Staffordshire Terrier kennel
We are breeding the American Staffordshire Terrier since 2000. From 2006 we are living in Ireland. Goloka kennel is the first incorporated American Staffordshire Terrier kennel in Irish Kennel Club. Occasionaly we are having pups. Welcome to our web page
American Staffordshire Terrier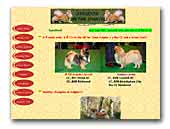 Avigdor Tibetan Spaniels
Top Irish Tibetan spaniels, successful on both sides of the Irish sea and beyond!
Tibetan Spaniel