Dog Breeders > Italy

Paha Sapa Mals
Alaskan Malamute only for passion.
Alaskan Malamute

Fashion Pride Kennel
Chihuahua & Russiky Toy
Chihuahua & Russiky Toy Kennel from Italy.
Chihuahua
Russian Toy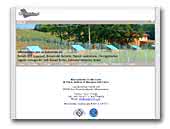 CA' DEL CORSI Kennel
Our dogs has been selected for dog shows and character since 1989.
Bernese Mountain Dog
Appenzell Cattle Dog
American Akita
Romagna Water Dog
Miniature Pinscher
Jack Russell Terrier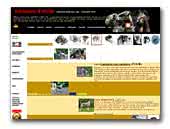 d'Utrillo Schnauzer
Italian salt & pepper Standards kennel. Starting from a top dog out of the "Del Prillo" kennel has mixed him with the best German lines (Von der Ley and Von der Goliathhöhe).
Schnauzer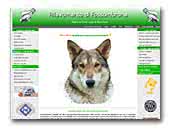 Sezione Saarloos di Fossombrone
Sezione Cane Lupo di Saarloos dell'Allevamento di Fossombrone. Il primo allevamento del Saarloos in Italia ...
Saarloos Wolfdog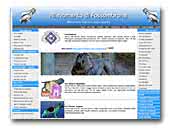 Allevamento di Fossombrone
Allevamento a scopo sportivo, riconosciuto ENCI e FCI dal 1977. Grande passione e tradizione cinofila ...
Neapolitan Mastiff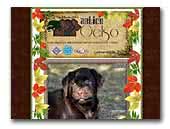 ANTICO GELSO Labrador chocolate & black
Allevamento professionale Labrador Retriever chocolate e nero.
Labrador Retriever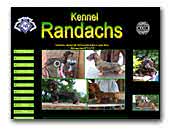 Randachs Kennel
Allevamento amatoriale per la selezione del bassotto tedesco a pelo duro. Riconosciuto Enci-Fci.

Randachs Kennel FCI, Wire Haired Dachshund.
Dachshund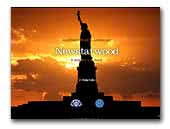 Allevamento Akita Americano Newstarwood
Alleviamo con grandissima passione la razza per noi piu bella al mondo , l'Akita Americano .Selezioniamo questa razza con lo scopo di creare soggetti tipici , sani ed equilibrati.
American Akita
« Prev 1 2 3 4 5 6 7 8 9 10 11 12 13 14 15 16 17 18 19 20 21 22 23 24 25 26 27 28 29 30 31 32 33 34 35 36 37 38 39 40 41 42 43 44 45 46 47 48 Next »