Dog Breeders > Italy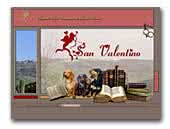 SAN VALENTINO Kennel - Dachshunds
Standard, miniature and kaninchen smooth and wire haired. high selection for morphology and behaviour.
Dachshund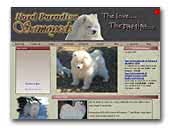 Nord Paradise Samoyeds
Allevamento e selezione dei Samoiedo delle migliori linee di sangue Inglese.
Samoyed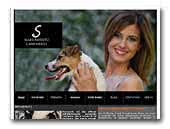 Allevamento amatoriale Cantarsco
Jack Russell Terrier
L'Allevamento amatoriale Cantarsco, che si occupa di far riprodurre due specie animali: Cani - Jack Russell Terrier - e Tartarughe Terrestri.
Jack Russell Terrier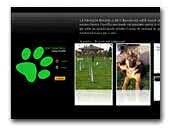 Von Casa Falco
Von casa falco is the perfect dog kennel for your dog while you're on holidays. Don't be worried, you can come to visit us so you can understand how much we love our dogs. Visit our web site and contact us for any information. See you soon,
Bonotto's family
German Shepherd Dog
Jack Russell Terrier
« Prev 1 2 3 4 5 6 7 8 9 10 11 12 13 14 15 16 17 18 19 20 21 22 23 24 25 26 27 28 29 30 31 32 33 34 35 36 37 38 39 40 41 42 43 44 45 46 47 48 Next »