Dog Breeders > Italy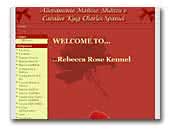 Kennel REBECCA ROSE Maltese, Shih tzu e Cavalier King Charles Spaniel
All.to riconosciuto E.N.C.I.- F.C.I. per la selezione del cane di razza Maltese, Shih tzu e Cavalier King Charles Spaniel.
Maltese
Shih Tzu
Cavalier King Charles Spaniel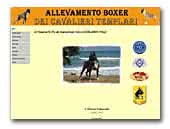 'DEI CAVALIERI TEMPLARI' Boxer Kennel
Allevamento per la selezione del boxer disponibili soggetti delle migliori linee di sangue tutti i nostri soggetti sono sottoposto a controlli ufficiali per displasia spondilosi ed ecg.
German Boxer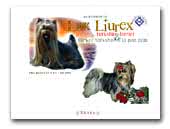 Lux-Liurex
"Lux-Liurex" Yorkshire terrier & Biewer Yorkshire a la pon pom Kennel in Italy.
Yorkshire Terrier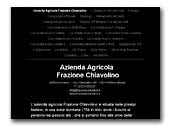 All Jacks Kennel
All Jacks Kennel is breeding both english and australian bloodlines of Jack Russell terrier.
Jack Russell Terrier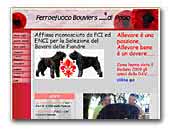 Ferroefuoco Bouviers
Allevamento ricinosciuto FCI per la selezione di Bovaro delle Fiandre.
Bouvier des Flandres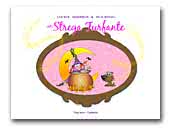 Cocker e Labrador della Strega Furfante
More than a passion ... a lifestyle.
English Cocker Spaniel
Labrador Retriever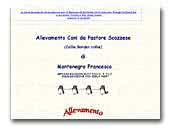 Allevamento DI PARADISE Collies
The Breeding of "Paradise Collies" is specializes in the Kennel of Rough collie and Border Collie, founded and managed by Francesco Montenegro it is associated with E.N.C.I. and F.C.I. it is in Barletta, only 60 km from Bari in APulia and Chieri, 20 km from Torino in Piemonte.
Collie Rough
Border Collie
« Prev 1 2 3 4 5 6 7 8 9 10 11 12 13 14 15 16 17 18 19 20 21 22 23 24 25 26 27 28 29 30 31 32 33 34 35 36 37 38 39 40 41 42 43 44 45 46 47 48 Next »