Dog Breeders > Italy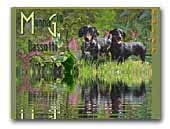 Bassotti Monnagiò
Selective breeding of Kaninchen Dachshunds in Italy.
Dachshund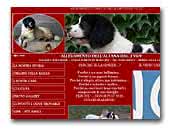 Allevamento dell'Altana
una grande passione per i grandi cani, che mi ha spinto ad allevare questa razza poco conosciuta ma dalle doti straordinarie. Un cane dolcissimo, robusto, che si adatta a tutte le situazioni, molto equilibrato e non invadente, consapevole della sua forza, ma non aggressivo, un ottimo compagno di vita.
Landseer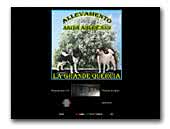 La Grande Quercia
La Grande Quercia is an American Akita kennel. It aims at the respect of the standard and at maintaining the peculiar physical and behavioral characteristics of American Akita.
American Akita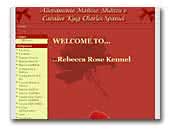 Kennel REBECCA ROSE Maltese, Shih tzu e Cavalier King Charles Spaniel
All.to riconosciuto E.N.C.I.- F.C.I. per la selezione del cane di razza Maltese, Shih tzu e Cavalier King Charles Spaniel.
Maltese
Shih Tzu
Cavalier King Charles Spaniel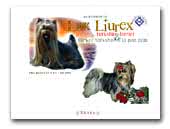 Lux-Liurex
"Lux-Liurex" Yorkshire terrier & Biewer Yorkshire a la pon pom Kennel in Italy.
Yorkshire Terrier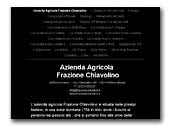 All Jacks Kennel
All Jacks Kennel is breeding both english and australian bloodlines of Jack Russell terrier.
Jack Russell Terrier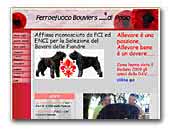 Ferroefuoco Bouviers
Allevamento ricinosciuto FCI per la selezione di Bovaro delle Fiandre.
Bouvier des Flandres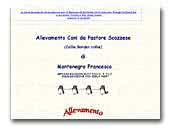 Allevamento DI PARADISE Collies
The Breeding of "Paradise Collies" is specializes in the Kennel of Rough collie and Border Collie, founded and managed by Francesco Montenegro it is associated with E.N.C.I. and F.C.I. it is in Barletta, only 60 km from Bari in APulia and Chieri, 20 km from Torino in Piemonte.
Collie Rough
Border Collie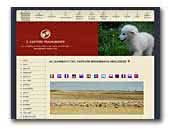 IL PASTORE TRANSUMANTE
Standard maremma sheepdog kennel. The authentic livestock guardian dog.

Allevamento amatoriale del Cane da Pastore Maremmano Abruzzese.
Maremma and Abruzzes Sheepdog
« Prev 1 2 3 4 5 6 7 8 9 10 11 12 13 14 15 16 17 18 19 20 21 22 23 24 25 26 27 28 29 30 31 32 33 34 35 Next »