Dog Breeders > Italy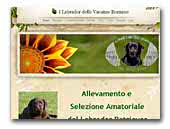 I Labrador delle Vacanze Romane
Labrador delle Vacanze Romane Description: Allevamento e Selezione Amatoriale del Labrador Retriever in Campania.
Labrador Retriever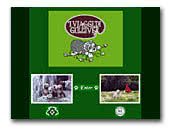 I Viaggi di Gulliver
Allevamento per la selezione del bobtail, old english sheepdog.
Old English Sheepdog / Bobtail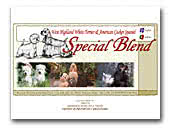 SPECIAL BLEND Kennel
We breed with great passion American Cocker Spaniel and West Highland White Terrier in Italy . Puppies for show or pethome are available. Please contact us for other informations.
American Cocker Spaniel
West Highland White Terrier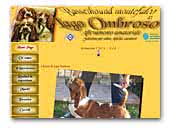 Bassethound montefalco di Lago Ombroso
Bassethound kennel in Italy very important bloodlines.
Basset Hound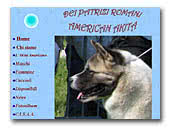 Dei Patrizi Romani - American Akita
We breed under the must rigorous health & caracterial control. We care the morfological parameters marked for the american standard. All our puppies are sired by Champion titles stallion with tested health and beauty progeny.

We make very few litters with, from our point of view, are the best american blood lines, following to make a "good work" for the breed. Our loved American Akitas are our passion, we are not a comercial farm.
American Akita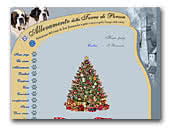 DELLA TORRE DI PERSIA St. Bernard Kennel
We breed and show St.Bernard since 1990. Look at our beautiful and lovely dogs!
Saint Bernard Dog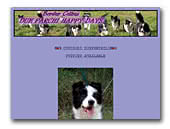 Due Parchi Happy Days Border Collies
Breeding for the selection of border collie We are in Parma in northern Italy.
Border Collie
« Prev 1 2 3 4 5 6 7 8 9 10 11 12 13 14 15 16 17 18 19 20 21 22 23 24 25 26 27 28 29 30 31 32 33 34 35 36 37 38 39 40 41 42 43 44 45 46 47 48 Next »