Dog Breeders > Italy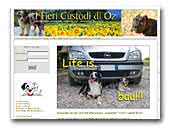 I Fieri Custodi di Oz
Piccolo allevamento amatoriale che nasce da una accurata selezione ... e chi ben comincia è a metà dell'opera!
Cane Corso Italiano
Australian Shepherd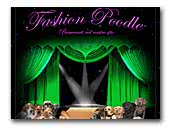 Fashionpoodle
We breed black and apricot, miniature and toy poodles.


Poodle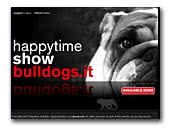 Happytime Bulldogs Kennel
We breed with the best english blood lines, we do not produce a few puppies but we have a big quality puppies!!
French Bulldog
English Bulldog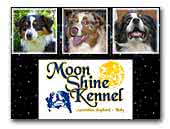 Moonshine Kennel
Breeders of show Australian shepherd in Italy.


Australian Shepherd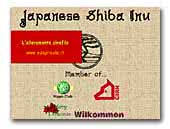 Tessaiga Shiba
Little, but High Quality Shiba Kennel situated in Italy. Our Goal is obtan and mantain a elegant and sober Nippo Style. Sometime we have selected litter by best Nippo and European Lineage. Our shiba are Champion, Bog winner and Placement, BISS winner, but above all sweet member of our family!
Shiba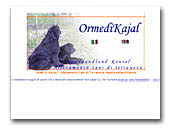 Cani di terranova Orme di Kajal
Tutto sui meravigliosi cani di Terranova. Soggetti testati per le patologie ereditarie, cuccioli, standard, foto ed esposizioni.
Newfoundland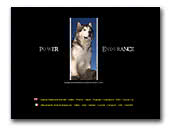 Starring-Maat Alaskan Malamute
Allevamento alaskan malamute riconosciuto Enci e Fci situato in Italia (Sicilia).
Alaskan Malamute


ALLEVAMENTO BOXER
DEGLI SCARRONZONI
Breeding a boxer is a passion and we breed only Boxer whit very love. We are in Italy, to Leghorn. Beauty, character and health. An informative site with breed specific information and photographs. Puppies sometimes available from top pedigree lines. Stud dogs available. Visit our web page

Allevare boxer e' una passione, e noi alleviamo i ns. Boxer con molta passione. Siamo in Italia, a Livorno bellezza carattere e sanita' Un sito molto completo con informazioni specifiche sulla razza e molte fotografie. Cuccioli sempre disponibili di alta genealogia. Riproduttori disponibili.
Visitate le ns. pagine web.
Boxer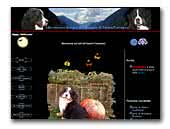 of Fanum Fortunae Bernese mountain dog
Kennel in Italy. We work with good european bloodlines. Our dogs are excellent in shows.
Bernese Mountain Dog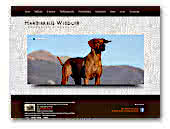 Harmakhis Wisdom rhodesian ridgeback
Breeder, show, story, photos, Health, etc..


Rhodesian Ridgeback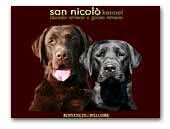 San Nicolò Kennel
Labrador Retriever and Golden Retriever
Labrador Retriever and Golden Retriever kennel San Nicolò in Italy - Ponti sul Mincio (MN).
Labrador Retriever
Golden Retriever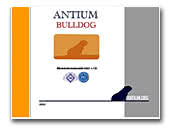 ANTIUM BULLDOGS
Kennel Bulldog Inglese.


English Bulldog
.

.