Dog Breeders > Italy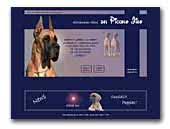 Great Danes del Piccolo Jigo
We breed fawn, brindle and blue Great Danes.
Great Dane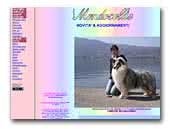 Collie Rough Del Tindari Kennel
Collie breeder near Rome (Italy) tricolour, blue merle, sable, HD and CEA free, many champions. Our dogs live in family and puppies born at home.

Laura Giordano and Collies Family
Collie Rough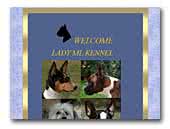 Lady ml kennel
We are breeding in Italy Boston terrier, Chinese crested dog, Boxer and Basenji for show and family. Puppies, quality, character and show.
Boston Terrier
Chinese Crested Dog
Boxer
Basenji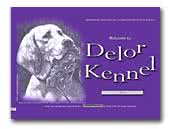 Delor De Ferrabouc Bracco Italiano
Selective Bracco Italiano breeding in Italy.
Bracco Italiano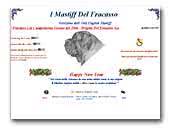 Mastiff Del Fracasso
breeder of old english Mastiff, fawn, brindle and apricot. Stud service and puppies available. Dogs tested for displasya from four generation. All immage and information about our Champion.
Mastiff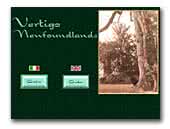 VERTIGO Newfs
Newfoundlands Black & Black/White.

BEATRICE SCHIATTI - Italy
Newfoundland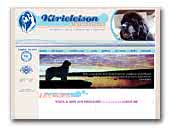 KIRIELEISON KENNEL
Allevamento di cani terranova visita il sito troverai tutte le informazioni necessarie.
Terranova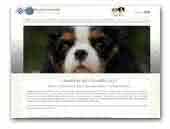 My Way Cavalier
Cavalier King charles spaniel di alta genealogia inglese.
Cavalier King Charles Spaniel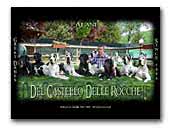 DEL CASTELLO DELLE ROCCHE Kennel
Since 1994 we breed harlequin, mantle and black Great Danes. Visit our website "to meet" our Dogs.
Great Dane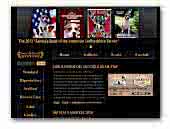 DE PACO X-Z AMSTAFF
Recognized kennel by AKC FCI ANCI, breeder in Italy visit our website and you can see our Champions.
American Staffordshire Terrier


DEI LAGHI TAILLY Kennel Akitas
Recognized kennel by FCI, ENCI AKIHO breeder in Italy, excelent quality japan akitas.
Akita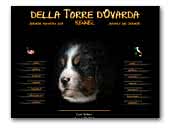 della Torre d'Ovarda kennel
We breed Bernese Mountain Dogs since 1992. Chihuahua short hair from the best European bloodlines.
Bernese Mountain Dog
Chihuahua
« Prev 1 2 3 4 5 6 7 8 9 10 11 12 13 14 15 16 17 18 19 20 21 22 23 24 25 26 27 28 29 30 31 32 33 34 35 Next »