Dog Breeders > Italy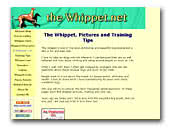 TheWhippet.net
Whippets are beautiful, fun and easy care dogs and we are passionate about them. In this site you'll find whippet pictures and tips about how to train and care for this special dog breed.
Whippet

cavalierkingcharles-rumi.it
Allevamento amatoriale per la selezione del cavalier king charles spaniel.
Cavalier King Charles Spaniel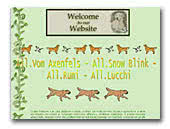 Golden Retriever Breeders in Italy
Golden Retriever Breeders: VOM AXENFELS, SNOW BLINK, LUCCHI AND RUMI.
Golden Retriever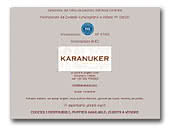 KARANUKER - Central Asia Shepherd Dog
Selezione di cane da pastore dell'Asia Centrale, selezione delle migliori linee di sangue mondiali, riproduttori di altissima qualità.

Parliamo italiano, we speak english, nous parlons francais, govorim po russki, mówimy po polsku.
Central Asia Shepherd Dog
« Prev 1 2 3 4 5 6 7 8 9 10 11 12 13 14 15 16 17 18 19 20 21 22 23 24 25 26 27 28 29 30 31 32 33 34 35 36 Next »