Dog Breeders > Italy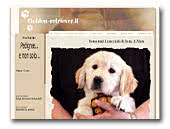 Allevamento Amatoriale di Tiziana Viscusi
e Davide Caffaratto
Allevamento amatoriale di Golden Retriever in provincia di Torino. Soggetti selezionati per carattere e morfologia. Ottime linee di sangue.
Golden Retriever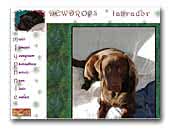 Dewdrops labrador
Small family kennel located in north Italy. We breed only with typical labrador. All dogs have hips, elbows an eye official certificates.
Labrador Retriever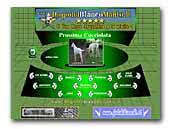 Dogo del Bianco Manto
Breeding for the selection of dogs of Argentine Dogo race.
Dogo Argentino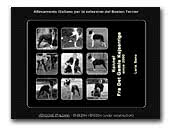 Fra Det Gamle Kejserrige
Breeder of Boston Terrier since 2000. Puppy and adult occasionally available. Stud service available at approved bitch.
Boston Terrier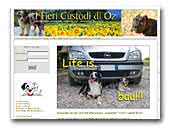 I Fieri Custodi di Oz
Piccolo allevamento amatoriale che nasce da una accurata selezione ... e chi ben comincia è a metà dell'opera!
Cane Corso Italiano
Australian Shepherd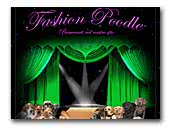 Fashionpoodle
We breed black and apricot, miniature and toy poodles.
Poodle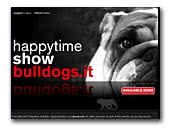 Happytime Bulldogs Kennel
We breed with the best english blood lines, we do not produce a few puppies but we have a big quality puppies!!
French Bulldog
English Bulldog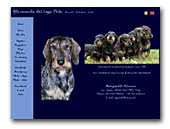 Allevamento del Lago Prile
Breeding Standard Wirehaired Dachshunds since 1977 also Miniature Wirehaired Dachshunds.
Dachshund
« Prev 1 2 3 4 5 6 7 8 9 10 11 12 13 14 15 16 17 18 19 20 21 22 23 24 25 26 27 28 29 30 31 32 33 34 35 36 37 38 39 40 41 42 43 44 45 46 47 48 Next »