Dog Breeders > Italy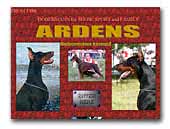 ARDENS dobermann kennel
Ardens dobermann kennel. From 1988 we select high quality dobermann for show, sport and family.
Dobermann


Della Magica Luna Yorkshire terrier
Yorkshire Terrier Of the Della Magica Luna, exclusive breeding for the race to yorkshire, photo of the champions, puppies information and councils on the race to yorkshire terrier.

Yorkshire Terrier Della Magica Luna, allevamento esclusivo per la razza yorkshire, presenta foto dei campioni, cuccioli informazioni e consigli sulla razza yorkshire terrier.
Yorkshire Terrier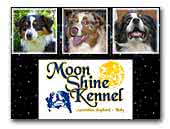 Moonshine Kennel
Breeders of show Australian shepherd in Italy.
Australian Shepherd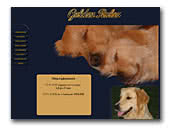 GoldenRulez - Golden Retriever
GoldenRulez - Golden Retriever Results in Beauty Exposition.
Golden Retriever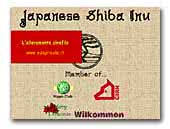 Tessaiga Shiba
Little, but High Quality Shiba Kennel situated in Italy. Our Goal is obtan and mantain a elegant and sober Nippo Style. Sometime we have selected litter by best Nippo and European Lineage. Our shiba are Champion, Bog winner and Placement, BISS winner, but above all sweet member of our family!
Shiba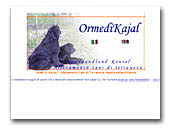 Cani di terranova Orme di Kajal
Tutto sui meravigliosi cani di Terranova. Soggetti testati per le patologie ereditarie, cuccioli, standard, foto ed esposizioni.
Newfoundland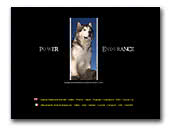 Starring-Maat Alaskan Malamute
Allevamento alaskan malamute riconosciuto Enci e Fci situato in Italia (Sicilia).
Alaskan Malamute
« Prev 1 2 3 4 5 6 7 8 9 10 11 12 13 14 15 16 17 18 19 20 21 22 23 24 25 26 27 28 29 30 31 32 33 34 35 36 37 38 39 40 41 42 43 44 45 46 47 48 Next »