Dog Breeders > Italy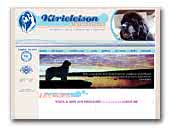 KIRIELEISON KENNEL
Allevamento di cani terranova visita il sito troverai tutte le informazioni necessarie.
Terranova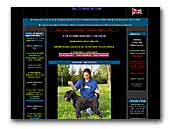 DEL DONGO DI COR
Breeding for the selection of schnauzer for show, sport and companion.
Schnauzer
Giant Schnauzer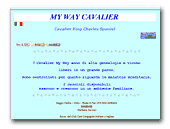 My Way Cavalier
Cavalier King charles spaniel di alta genealogia inglese.
Cavalier King Charles Spaniel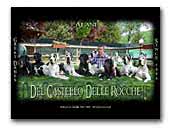 DEL CASTELLO DELLE ROCCHE Kennel
Since 1994 we breed harlequin, mantle and black Great Danes. Visit our website "to meet" our Dogs.
Great Dane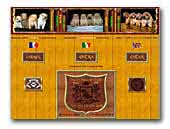 I DRAGHI DELLA REVERDITA
A site dedicated to the shar-pei pug and teckel, we breed shar-pei since 1990 we have16 italian and internationl champions, 11 awards of merit and many other titles. We breed for temperament health and beauty. Reverdita's Dragons home of champions since 1990
Pug
Shar Pei
Teckel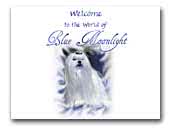 Blue Moonlight Maltese Kennel
Master Breeder.
Maltese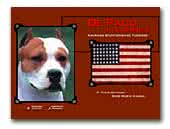 DE PACO X-Z AMSTAFF
Recognized kennel by AKC FCI ANCI, breeder in Italy visit our website and you can see our Champions.
American Staffordshire Terrier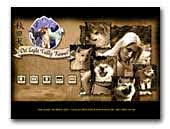 DEI LAGHI TAILLY Kennel Akitas
Recognized kennel by FCI, ENCI AKIHO breeder in Italy, excelent quality japan akitas.
Akita
« Prev 1 2 3 4 5 6 7 8 9 10 11 12 13 14 15 16 17 18 19 20 21 22 23 24 25 26 27 28 29 30 31 32 33 34 35 36 37 38 39 40 41 42 43 44 45 46 47 48 Next »