Dog Breeders > Lithuania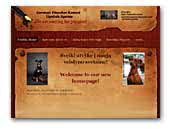 UGNINIS AGATAS
UGNINIS AGATAS is German Pinscher Kennel in Lithuania. I am Egle Tamulioniene, German Pinscher breeder, Kennel - Ugninis Agatas, all my heart, leisure, accumulating experience and knowledge belong to... In our website I invite to see small fraction of our everyday life - puppies, simply walks, dogs' exhibitions, kennel meetings, sports...
German Pinscher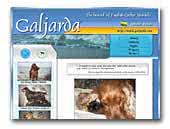 Galjarda English Cocker Spaniels
English Cocker Spaniels Galjarda from Lithuania Klaipeda. About the breed, puppies, our hobbies, shows.
English Cocker Spaniel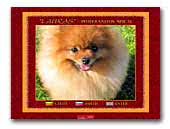 LAURAS Pomeranians kennel
Poms kennel LAURAS in Lithuania. Our dogs many shows winners. Best's leaders. Come here!...
Pomeranian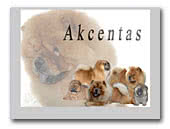 Akcentas chow chow
Breeding of all tipes of chow chow.


Chow Chow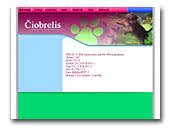 CIOBRELIS Dogs Kennel
Our breed dogs are perfect winners and peaples friends! Please come!
Shih Tzu
Pekingese
Yorkshire Terrier
Whippet
American Cocker Spaniel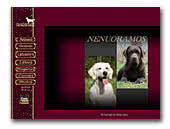 kennel Nenuoramos
Goldens & Labradors from Lithuania.


Golden Retriever
Labrador Retriever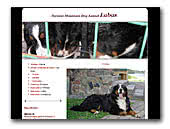 Duok Labas
Bernese Moutain Dog kennel from Lithuania. We breed with heart and understanding. Puppies available. Welcome to visit our dogs and get to know us!
Bernese Mountain Dog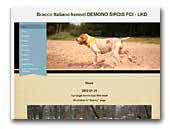 DEMONO ŠIRDIS Bracco Italiano kennel
Bracco Italiano kennel DEMONO ŠIRDIS. We are from Lithuania.
Italian Pointing Dog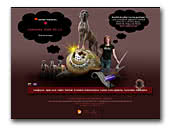 NUO GRAZUCIU Great Danes Kennel
Fawn and Brindle Great Danes kennel.


Great Dane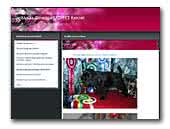 Kennel DINASTIJA LKD-FCI
Breeding Griffons Bruxellois,Griffons Belge, Yorkshire Terriers, Sealyham Terriers, West Highland White Terriers and Zwergschnauzer Black&White.
Brussels Griffon
Belgian Griffon
Yorkshire Terrier
Miniature Schnauzer
Sealyham Terrier
West Highland White Terrier
.

.