Dog Breeders > Netherlands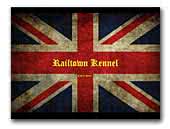 Railtown Kennel
Welcome to Railtown Kennel,

My name is Darren Scott we are a small kennel in Netherlands. I have over 20 years experience in dog breeding. We keep Jack Russell's and Staffordshire Bull Terriers.
Jack Russell Terrier
Staffordshire Bull Terrier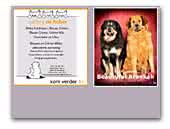 Beautyful Arankah Tibetan Mastriff
We breed with 2 females (a red one and her doughter a black and tan), they have HD A en all the other testes are also oke. The are growing up in our livingroom. With our cats.
Tibetan Mastiff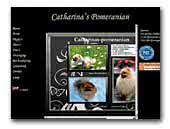 Catharina's Pomeranian
We are a small pomeranian kennel in Holland and we breed 2 or 3 litters a year. We carrefully select our breeding program and then select our future hopefulls. We go to dogshows in Holland Belgiam Germany and Luxemburg, and love to do this. If you are interested in a puppy from our kennel you can mail me.
Pomeranian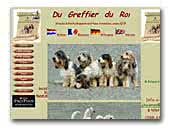 du Greffier du Roi
Grands & petits Bassets griffons Vendéens since 1978. More then 60 Champions and 19 Int. Champions including Worldchampions.
Grand Basset griffon vendéen
Petit Basset griffon vendéen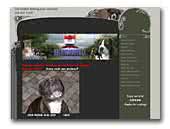 Highwoodbulls
The home of the Original Old English Bulldog. We have leavitt line's and Alternative lines. We are a small kennel located in Hoogwoud, Noord-holland. Our dogs are born and raised in home, and not in kennels.
Old English Bulldog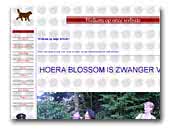 Newfoundlander kennel van het Stolzhof
Newfoundlander liefhebbers.

We breed black and brown newfoundlanders.
Newfoundland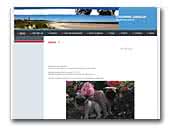 OOGAPPEL pugs
Black and fawn pugs from Holland.
Pug
« Prev 1 2 3 4 5 6 7 8 9 10 11 12 13 14 15 16 17 18 19 20 21 22 23 24 25 26 27 28 29 30 31 32 33 34 35 36 37 38 39 Next »