Dog Breeders > Netherlands

King Bassie's Jack russell terriers
Hello, we are breeding Jack russell terrier's and we breed with Australian and Dutch bloodlines. We have smooth, broken and rough coat jacks take a look atour webside to see them some times we have a litter.

We have several stud dogs avalibel in smooth, broken and rough coat also great dane, german pointer longhair and red and white irish setter.
Jack Russell Terrier
Great Dane
German Pointer Longhair
Irish Red and White Setter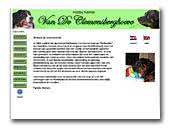 Hobbykennel van de Clemensberghoeve
We are a small kennel in the Netherlands. We have Bernese Mountaindog and Rottweiler.
Bernese Mountain Dog
Rottweiler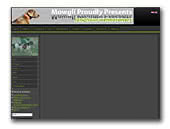 Mowgli Proudly Presents
Longhaired Weimaraners
Home of working longhaired Weimaraners. They have both the national and international show champ. title and all have gained several field trial qualifications.
Weimaraner Longhair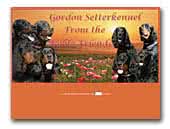 From the Noble Friends
Gordon Setterkennel
This site is about our kennel, our Gordon Setter, gives information about our dogs showresults, pedigrees, galleries, planned litters, puppies etc.
Gordon Setter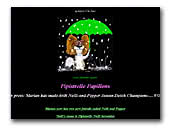 Pipistrelle Papillons
We are a small kennel. Claire Anne Ahern in Ireland and Marian Stiphout in the Netherlands. Claire Anne breeds the dogs and Marian shows some of them on the Continent.
Papillon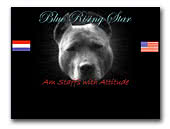 Blue Rising Star
Am Staffs with Attitude.
American Staffordshire Terrier

kennel Van Tum-Tum's Vriendjes
Grand Basset and Petit Basset breeder.
Grand Basset griffon vendéen
Petit Basset griffon vendéen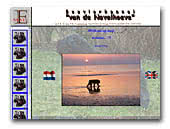 Nevelhoeve bouviers
Nevelhoeve quallity proves it!!
Flandres Cattle Dog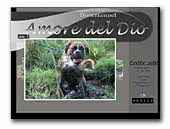 Amore del Dio Boxerkennel
Boxerkennel. Boxer, ... What else?!
German Boxer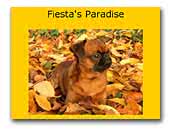 Fiësta's Paradise
Breeder of the Petit brabancon, Griffon Bruxellois and Griffon Belge.
Brussels Griffon
Belgian Griffon
Small Brabant Griffon

Parcodaini
Information on the Volpino Italiano.
Volpino Italiano
Maremma and Abruzzes Sheepdog
« Prev 1 2 3 4 5 6 7 8 9 10 11 12 13 14 15 16 17 18 19 20 21 22 23 24 25 26 27 Next »