Dog Breeders > Netherlands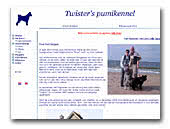 Twister's pumikennel (FCI)
Small pumi breeder in the Netherlands. We breed only with excellent and healty dogs. For more information about our breed on our website.
Pumi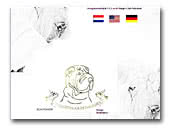 Unique Sharpei Models
SCN breeder.
Shar Pei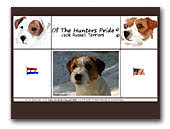 Of The Hunters Pride Jack Russell Terriers
Small kennel in the south of The Netherlands, breeding quality Jack Russell Terriers. Our Jack Russells are bred for the complete package of temperament, health, and looks. Australian Bloodlines. Please visit our website for more information and manuy pictures.
Jack Russell Terrier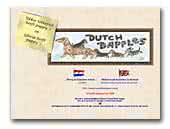 Dutch Dapples
Welcome to our website!
Here you will find information about our passion what has stolen our hearts. You will see all our doxies in different official colors and patterns. We specially like to breed choc/tan and choc/tan dapple puppies.

Our puppies are raised as a part of our family, they are happy and well socialized. We are dedicated to finding loving homes for our puppies.
Dachshund
« Prev 1 2 3 4 5 6 7 8 9 10 11 12 13 14 15 16 17 18 19 20 21 22 23 24 25 26 27 28 29 30 31 32 33 34 35 36 37 38 39 Next »